More than three million people reached during SEHA – Gazprom League Final 4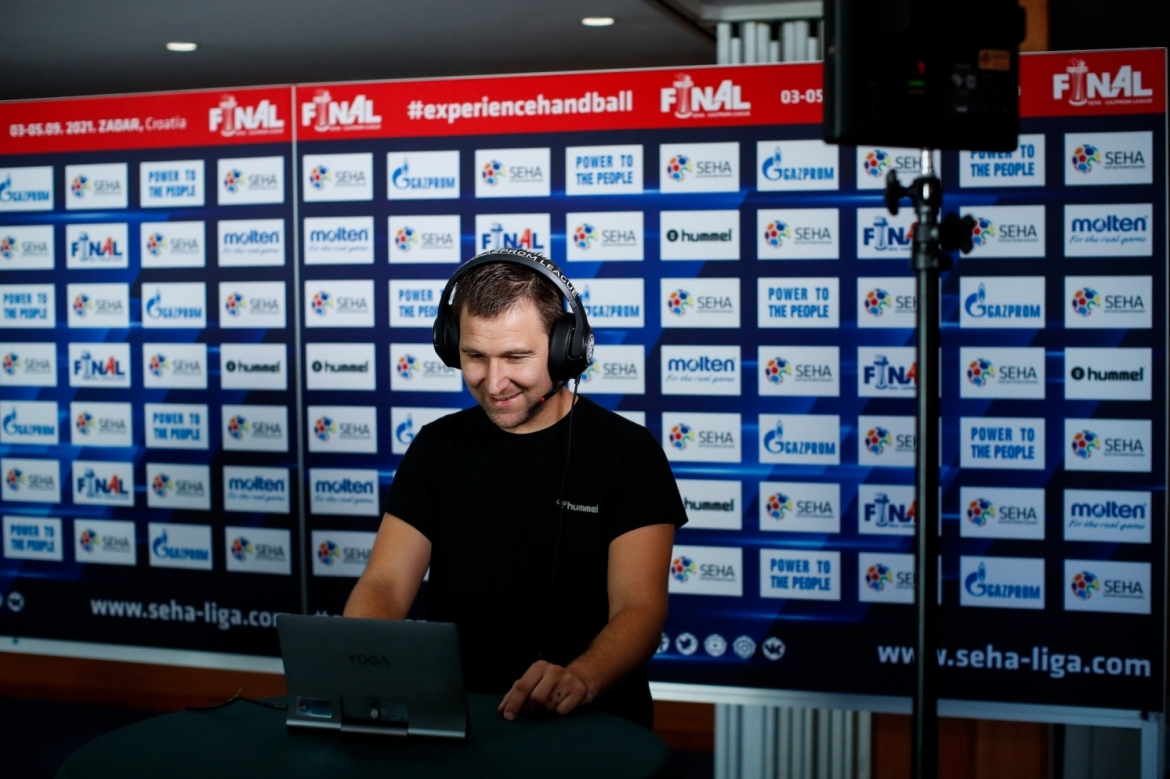 When it comes to digital numbers, SEHA – Gazprom League Final 4 had some really satisfying results this season. Therefore, with utmost pleasure, we present to you some interesting facts regarding the event which took place in Zadar from 3rd to 5th September.
Telekom Veszprem once again took the trophy back to Hungary after a four-match event, which was covered all over SEHA social media. In total, 523 posts helped SEHA community reached more than three million people, while our fans generated 2.3 million impressions and best actions from the event were watched more than 1.5 million times.
Our VKontakte fans, which account for a little less than sixteen thousand followers, had an opportunity to watch every livestream (four matches) and six press conferences during the tournament. They amassed 1.2 million views, while we are proud to say we have reached 1.6 million users on the platform.
SEHA – Gazprom League also started its own TikTok channel (@sehaleague), which is a new addition to our digital ecosystem. The newly established profile already delivers and will be delivering funny videos, highlights and much more in the future, so be sure to click the follow button and enjoy the newest content.