Record participants clash in their second ever Semi-Final duel
02.09.2021.

•

SEHA - Gazprom League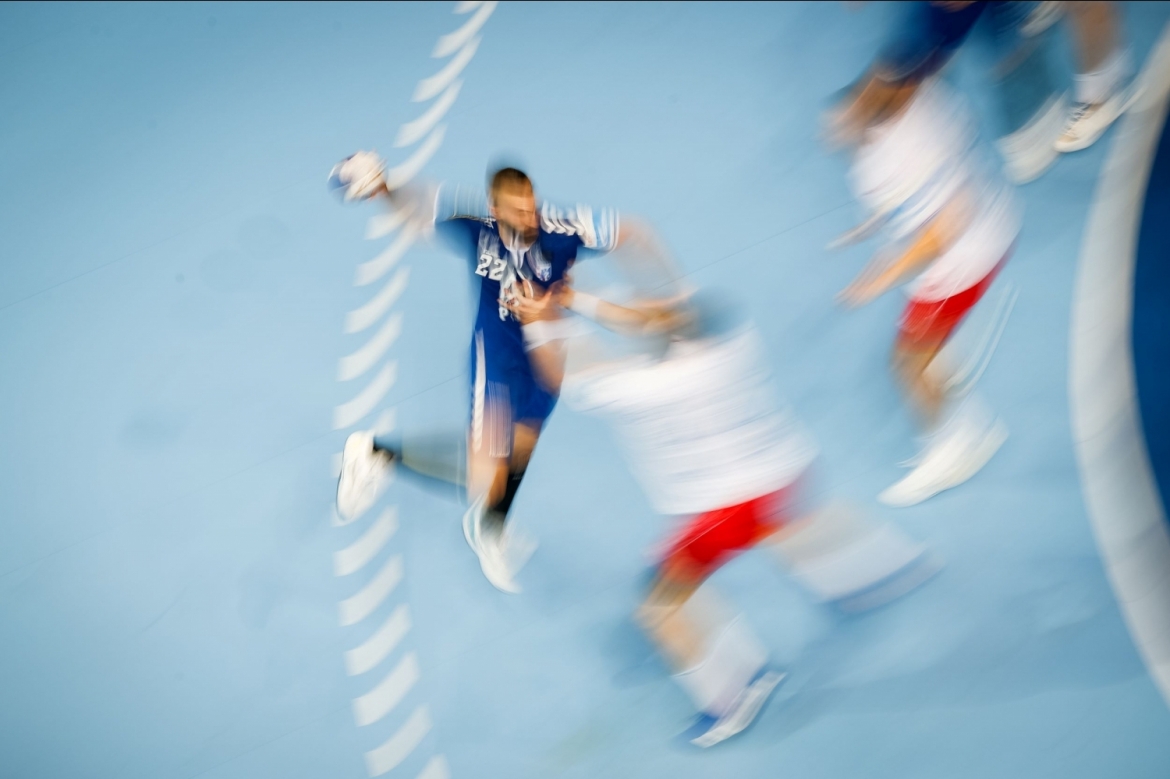 Since 2013, PPD Zagreb and Meshkov Brest had been part of all SEHA – Gazprom League Final 4 tournaments. On Friday, Zadar will see the second ever Semi-Final duel of both traditional SEHA - Gazprom League participants.
Semi-Final 1
3 September, 18.00 hrs CET:
Meshkov Brest (BLR) vs PPD Zagreb (CRO)
Meshkov play their ninth season in the SEHA – Gazprom League and booked the ticket to the Final 4 for the ninth time, while Zagreb replaced Vardar 1961 and will play their tenth Final 4. That will leave them as the only team now with ten participations at the pinnacle event. Zagreb had originally missed the final tournament by an aggregate Quarter-Final defeat against Vardar, but after the decision of the SEHA – Gazprom League Executive Committee, the Skopje-based team will not be eligible to play at Zadar.
Zagreb had won the trophy in 2013 and additionally were finalists in 2018 and 2019 (losing twice against Vardar), while Meshkov Brest were finalists twice, but lost both - in 2014 against Vardar and in 2015 against Veszprem.
Both sides have (quite) new coaches: while Ivica Obrvan became PPD coach in February 2021 as successor of Vlado Sola, Daniel Gordo took over Meshkov Brest in July, following in Raul Alonso's footsteps. PPD signed some big names, including Filip Ivic, Sandro Obranovic and Jakov Gojun, who returned to the Croatian capital, or three-time CL winner Ivan Cupic and current European League winner Zeljko Musa.
On their way to their so far only trophy, Zagreb beat Brest in the 2013 Semi-Final at Skopje 31:29. Besides, both sides clashed three times in third place matches, with different outcome: in 2016 in Varazdin, Zagreb won 24:23, but then lost in 2017 in Brest (19:23) and one year ago at Zadar (24:29).
Funny enough, the recent years of Meshkov were imprinted by Spanish coaches - first it was Manolo Cadenas, followed by his former assistant Raul Alonso, who steered Brest to the EHF Champions League Quarter-Final in April 2021 for the first time in club history. As Alonso left to his 'second home' in Germany, Meshkov signed another assistant of Manolo Cadenas, but when he was coach at Ademar Leon, Daniel Gordo. He had been Ademar's head coach later, then worked at Faroe Islands, returned to Spain (Viveros Herol) and worked with the Brazil national team, before he arrived at Brest in July.
In contrast to the transition in Zagreb (nine new arrivals and eight players who left), the Meshkov squad did not change that much over the summer - Brest still count on one of biggest rising stars of European handball, right wing Mikita Vailupau, top scorer of the SEHA - Gazprom League season 2019/20 and second best scorer of the EHF Champions League 2020/21 and the EHF EURO 2020.
While Simon Razgor, Alexander Shkurinskiy, Marko Panic and Sandro Obranovic left the team, Stanislav Kasparek and Baptiste Bonnefond have joined Brest.
Meshkov re-started their engines in the SEHA - Gazprom League with the Quarter-Final, and they beat Eurofarm Pelister twice - 31:28 at Bitola, 35:31 at Brest - and again Vailupau was the top scorer, including eleven strikes in the second leg.
Zagreb had won four of six group matches to finish on top of Group A, then skipped the Play-Off, before they faced Vardar in the Quarter-Final.
Semi-finals head to head
All time:
20 matches - 11 Meshkov wins - 1 draw - 8 Zagreb wins
Previous FINAL 4 tournaments:
2013 semi-final in Skopje: Brest – Zagreb 29:31
2016 in Varazdin third place match Brest vs Zagreb 23:24
2017 in Brest third place match: Brest – Zagreb 23:19
2020 in Zadar third place match Brest vs Zagreb 29:24
Top scorers: Ivan Cupic (32 goals/for Vardar and Zagreb), Mikita Vailupau (Meshkov/17 goals)
Goals scored: Zagreb 178 in 8 matches, Meshkov 66 in 2 matches