Momir Ilic: 'We have some things to work on'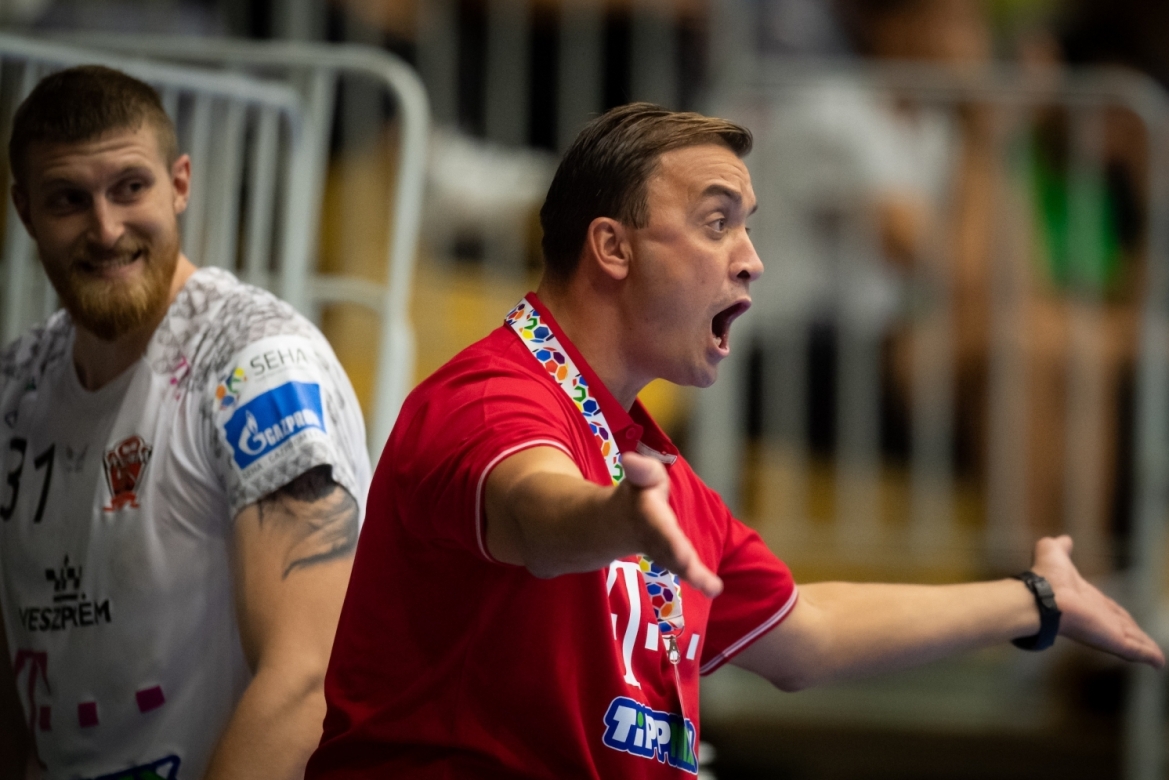 Nexe - Telekom Veszprem 33:35 (18:22)
(Jaganjac 10 goals, Mileta 9 goals / Marguč 9 goals, Cupara 8 saves)
Branko Tamse, Nexe coach:
I'll use the opportunity to congratulate Veszprem first as well as their new coach Momir Ilic on an excellent official debut. We were five goals ahead in one moment of the first but guests knew how to take advantage of our mistakes and punish us. I'm not satisfied with our defensive transition but when you manage to stay this close to a team like Veszprem you have to be satisfied. We have a lot to work on but because of the performance we've displayed here tonight – I feel like we deserved more.
Fran Mileta, Nexe player:
First half was good but before the end of it we've started making mistakes and they knew how to take advantage of that. We've managed to get back into it in the second but their experience proved to be the key in this one.
Momir Ilic, Telekom Veszprem coach:
This was my third overall, first official match as a head coach of Telekom Veszprem. There were some good periods – in the end of both first and second half. There are however still things we have to work on.
Manuel Strlek, Telekom Veszprem player:
There were ups and downs on boths sides. We were changing in front throughout the entire encounter and the main reason for that is the fact this is only the beginning of the season. I don't think this is the best either of us can play. We're happy about the victory but I also have to congratulate Nexe on a good outing.