Daniel Gordo: 'We prepared very well for this match'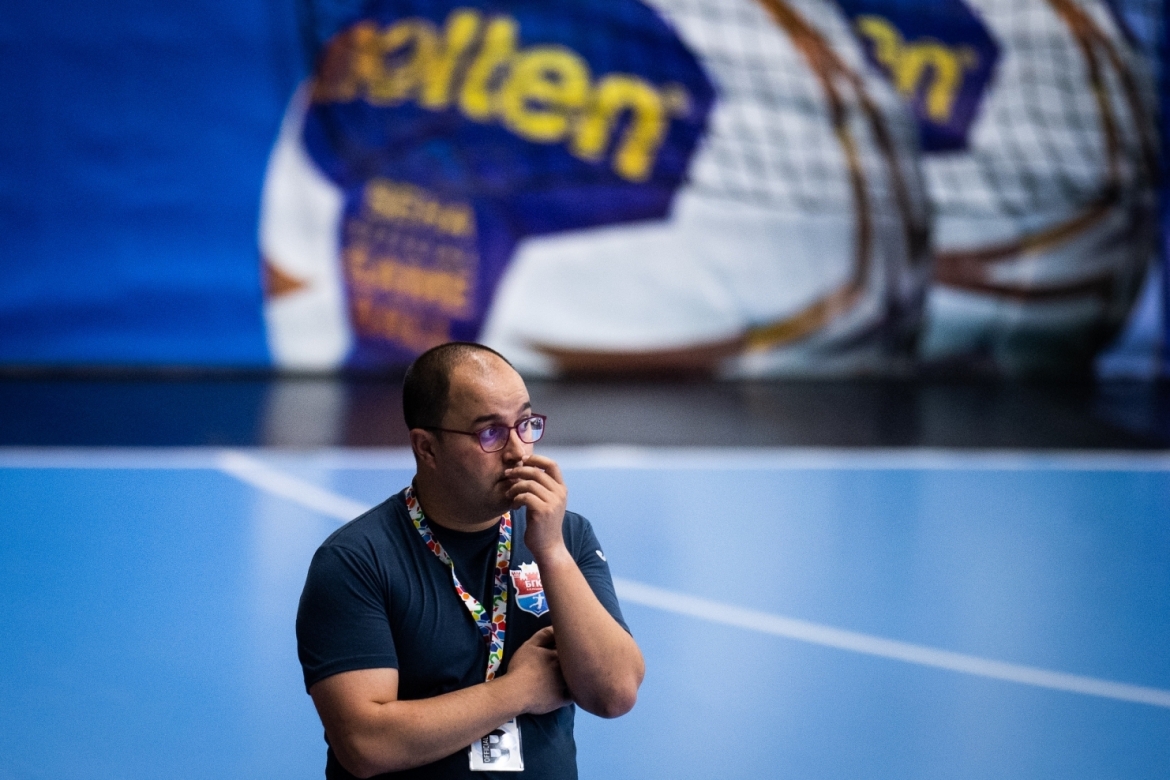 Eurofarm Pelister - Meshkov Brest 27:31 (9:13)
(Mandalinic 9 goals, Peric 5 goals / Kasparek 8 goals, Matskevich 9 saves)
Zeljko Babic, Eurofarm Pelister coach:
Congratulations to the team of Meshkov Brest for the victory. We were tired and emotionally empty from the events in the last two weeks, but that is my responsibility. I take responsibility for the physical and the tactical part. We played against an excellent, experienced and physically strong team. We have enough time to improve and play much better in Belarus. I am convinced that a differennt Eurofarm Pelister will go out on the field next weekend and will play with dignity.
Mateo Maras, Eurofarm Pelister player:
Meshkov Brest was much better, played great defense and deserved this win. We must be better, must work a lot this week and play a much better match in Belarus.
Daniel Gordo, Meshkov Brest coach:
For the first match of the season, we played very well. We prepared very well for this match, but our rotation was short in the second half and Eurofarm Pelister came back in the match. Four goal difference is nothing in handball and we must be careful in the second leg.
Jaka Malus, Meshkov Brest player:
Great match, great performance and a big win. We know that Eurofarm Pelister is in great form, but we've watched a lot of videos and matches and prepared for the match.