Problems for Metalurg, Mojsovski out for the rest of the season
19.12.2013.

•

SEHA GAZPROM LEAGUE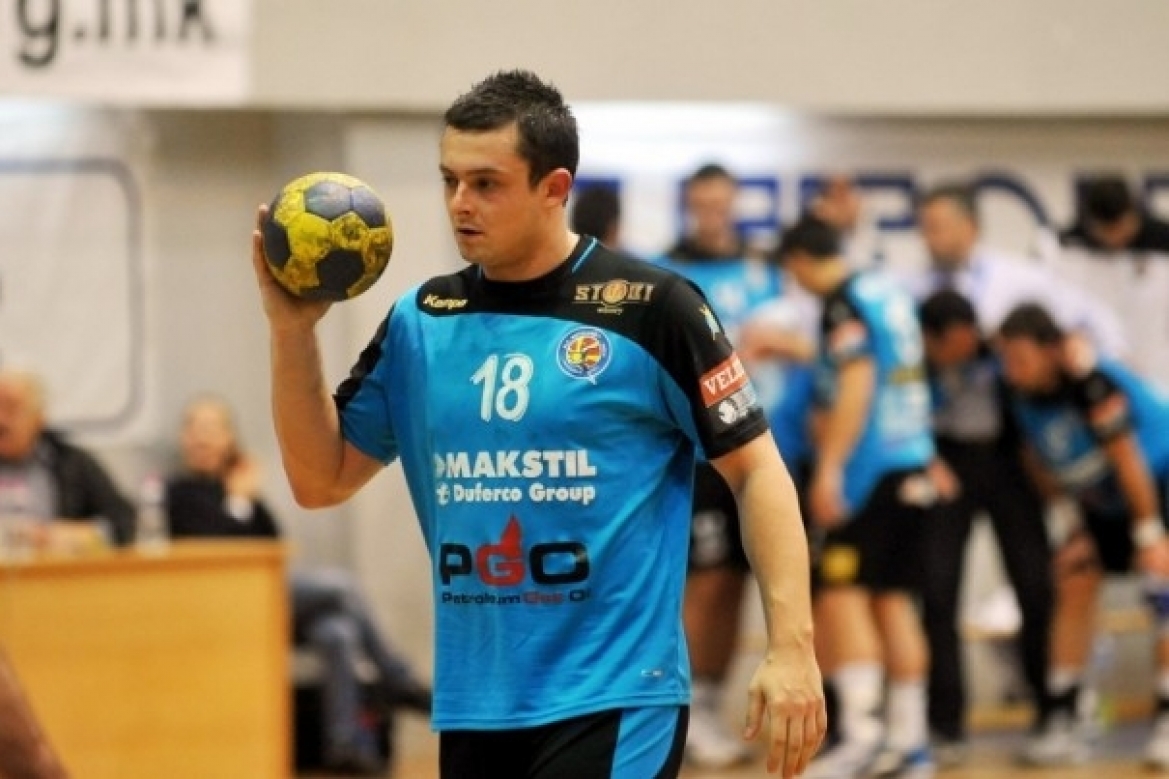 Macedonian vice champion Metalug has suffered a big loss as their star, Naumce Mojsovski, got injured and will be out for at least six months. He will also miss EHF's EURO 2014 in Denmark and rest of the season for his club Metalurg in EHF Champions League and SEHA GSS league.


On the last game this year, in a city derby against Vardar in SEHA GSS league, Mojsovski torn ligaments and outside collateral meniscus which often requires such a long recovery.

Big victory (22-21) for Metalurg stays in shadow of his knee injury in 51 minutes after which he was, in big pain, carried out of play on teammates arms and later taken to hospital on examination.
"Mojsovski is the type of player which we'll hardly be able to find an adequate replacement for at this moment. We will surely search for a perfect solution on player market'', said Risto Cokrev, Metalurg's president.



Macedonian national team back player will undergo a surgery in Vienna in next few days.
"This injury came at the worst time for us as we were all together planning to face EHF EURO's challenges. We were also hoping to begin preparations on Saturday but now it's obvious that it will happen without Mojsovski'' ,said doctor Nikola Pancevski, director of Macedonian national team.


Metalurg is currently on fourth position in SEHA GSS league with 22 points, four more than Meshkov Brest which also has a match less.