National Team gathering: Serbia overpowered North Macedonia in friendly encounters, Croatia look for a win against Spain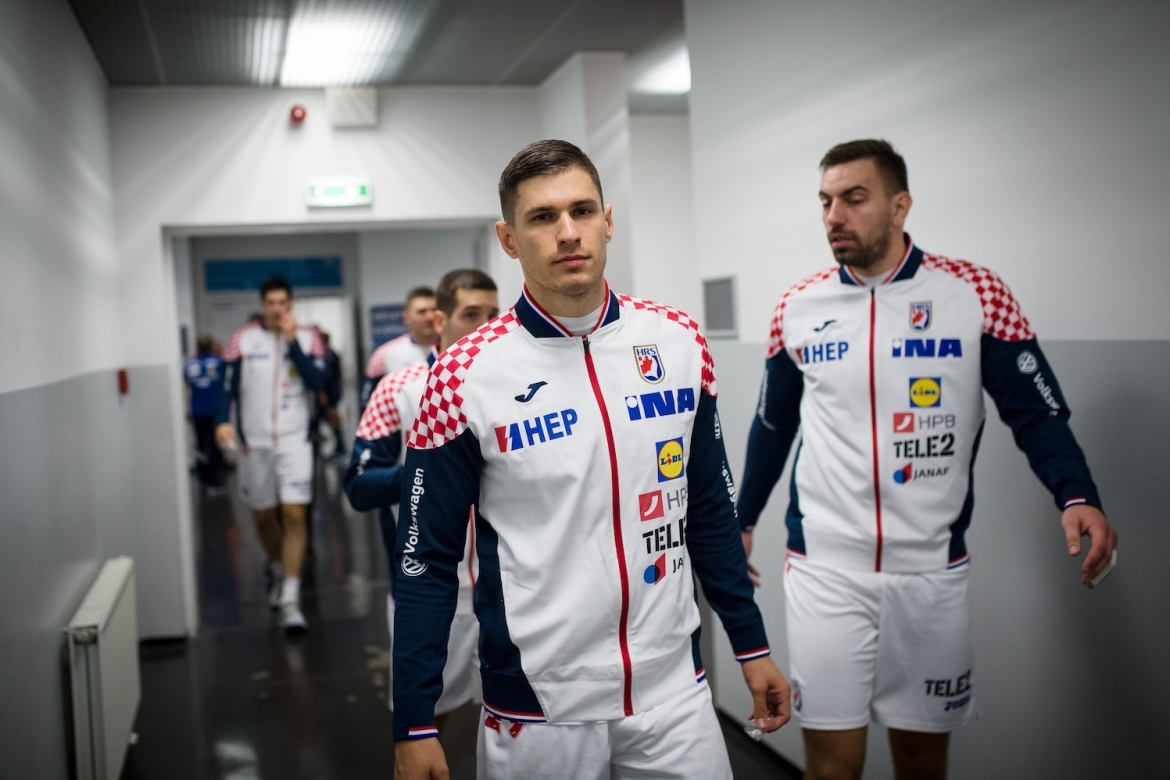 After finishing the club season, some of SEHA players don't have much time off, since they have national team obligations. Let's take a brief look at what can we expect this week, as well as to recall some of the previous encounters.
Regarding European Championship 2022, the final and remaining match of the EHF EURO CUP 2022 is to be played between Spain and Croatia. After the aforementioned match was postponed in January due to the weather conditions, new playing date was set for Sunday 27th June at the Pavillon Municipal dos Deportes in Pontevedra.
In addition, Croatian national team will, on Monday 28th June, play the friendly match with the national team of Egypt, who are in Spain, preparing for the upcoming Olympic Games.
Other matches of the EHF EURO CUP 2022 have already been played, which means Hungary and Slovakia have no remaining matches in the Cup.
Current standings of the EHF EURO CUP 2022:
1. Hungary (10 PTS, 6 GP)
2. Croatia (8 PTS, 5 GP)
3. Spain (4 PTS, 5 GP)
4. Slovakia (0 PTS, 6 GP)
Regarding EHF EURO 2022 Qualifiers, there were also SEHA - Gazprom League countries included. Serbia, Ukraine, Belarus and North Macedonia all finished their Qualifiers matches and here is the recap of group standings:
Group 1
Serbia (11 PTS, 6 GP)
France (9 PTS, 6 GP)
Greece (4 PTS, 6 GP)
Belgium (0 PTS, 6 GP)
Group 3
Russia (10 PTS, 6 GP)
Czech Republic (7 PTS, 6 GP)
Ukraine (5 PTS, 6 GP)
Faroe Islands (2 PTS, 6 GP)
Group 6
Norway (10 PTS, 6 GP)
Belarus (10 PTS, 6 GP)
Italy (2 PTS, 6 GP)
Latvia (2 PTS, 6 GP)
Group 7
Denmark (10 PTS, 6 GP)
North Macedonia (10 PTS, 6 GP)
Switzerland (4 PTS, 6 GP)
Finland (0 PTS, 6 GP)
On the other hand, the national team of Serbia started their preparations for the upcoming European Championship in January 2022. As a part of their preparation proces, Serbian national team played two friendly matches with North Macedonia this weekend.
Serbian national team showed better performance in both matches and they managed to secure two wins. The first of the two matches, was also the debut match for Kiril Lazarov as a head coach.
Serbia - North Macedonia 29:26 (18:15)
Serbia - North Macedonia 33:23 (17:11)