Pedro Pacheco: "We know that we have to do better tomorrow."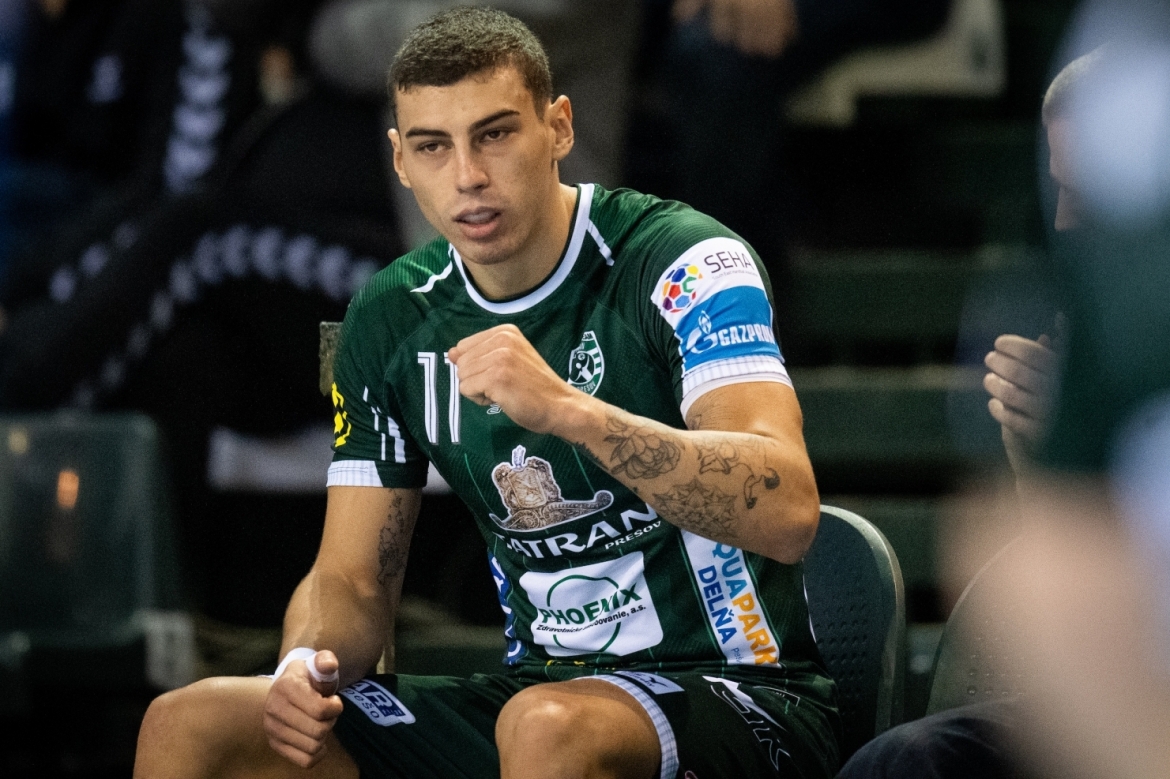 Vojvodina vs Tatran Presov 28:40 (16:21)
(Rabek 10 goals, Hernandez 9 goals and 2 assists / Rogan 8 goals, Kovacevic 5 goals and 5 assists)
Dragan Kukic, Vojvodina assistant coach:
We've managed to stay close today despite our rejuvenated roster. Realistic outcome in the end, however, in my opinion. Tomorrow is a new match for us and a new opportunity for our younger players to show everyone what they are capable of.
Bojan Radenovic, Vojvodina player:
Congrats to the home team on a well-deserved win. We've arrived here with a rejuvenated team, some young guys who have managed to prove they'll be valuable assets for our club in the future. Tatran were simply a better team out there today. Tomorrow is a new day, however, and we'll do our best to deliver an even better outing.
Slavko Goluza, Tatran coach:
Congrats to my team on the win and to Vojvodina on a good match. At the start of the match, you could see that we are not in the best shape at the moment. In the first half we've had big problems defending their line player. We were good in the attack but didn't take our chances and the visitors punished us for that. It's good we've managed to wim it in the end and that no one got injured. Now we're focusing on the second leg.
Pedro Pacheco, Tatran player:
It was not an easy match for us because we didn't play for a few weeks. This was visible in the first half, but we've clearly improved in the second, minimizing mistakes. We know that we have to do better tomorrow. We can't underestimate Vojvodina and we must not think about the 12-goal lead. The goal is to enter the match the same as we would if the score was levelled. If we want to be a part of the Final4 we must play much better than we did today.