Ojleski: "We are in a perfect moment right now."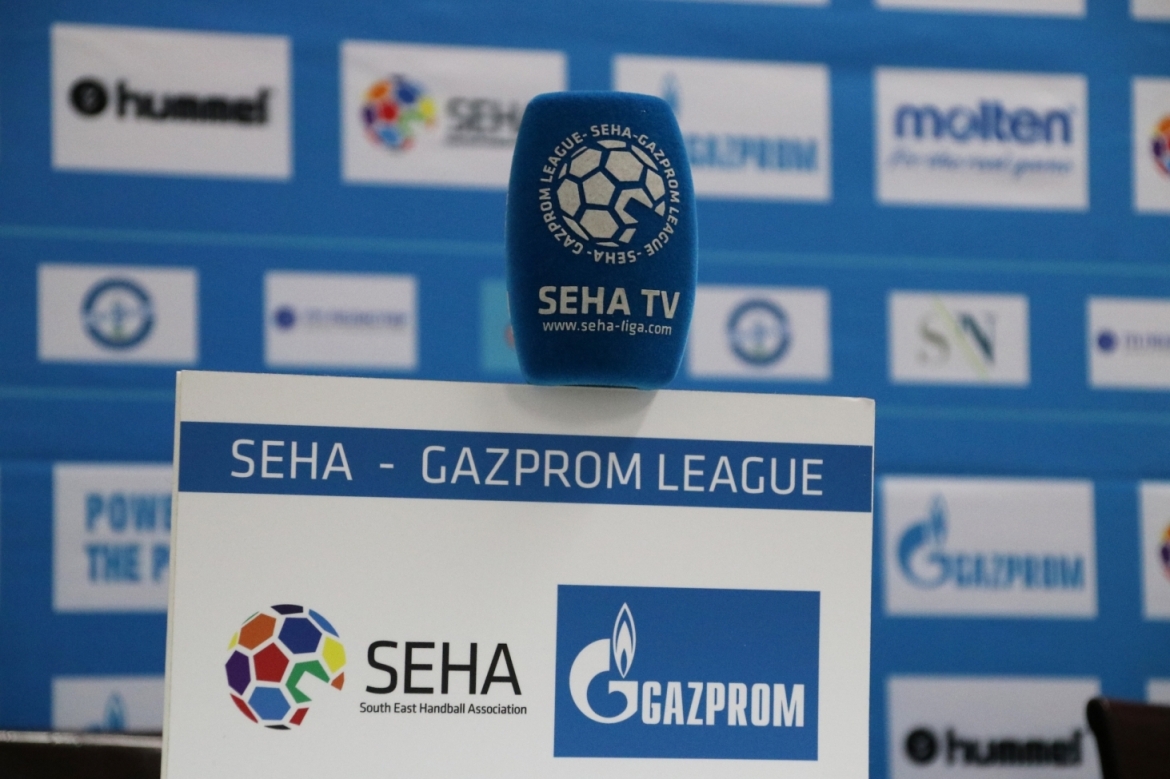 Bozidar Mojsov, Eurofarm assistant coach:
Tatran delivered a good performance despite of all the problems they are dealing with at the moment. We were, however, also on our 'A-game' today and I can say I'm really happy we're growing from match to match both individually and as a team. If we manage to keep up this tempo I believe we'll win a lot more games this season.
Goce Ojleski, Eurofarm Pelister:
We are in a perfect moment right now. This was our fifth win in a row and we did in against a strong team full of experienced players. Important win for the standings and for atmosphere ahead of the trip to Switzerland.
Slavko Goluza, Tatran Presov coach:
Eurofarm delivered a great performance here today. Only thing I can say is thank my players for playing the best they could. It is not easy to play as many matches in such a short period of time. All the trips and matches are making the team tired. I'd like to thank this handball city for a warm welcome and wish Eurofarm Pelister all the best in the future.
Tomas Recicar, Tatran Presov player:
We've started the match well but with as many players in your roster as we've had today it is simply impossible to defeat an opponent as strong as Eurofarm. They were motivated and had better rotation. We are tired and our goal at the moment is to find the rhythm we were in at the beginning of the season.