Eurofarm Pelister in search of their second win as they host Tatran Presov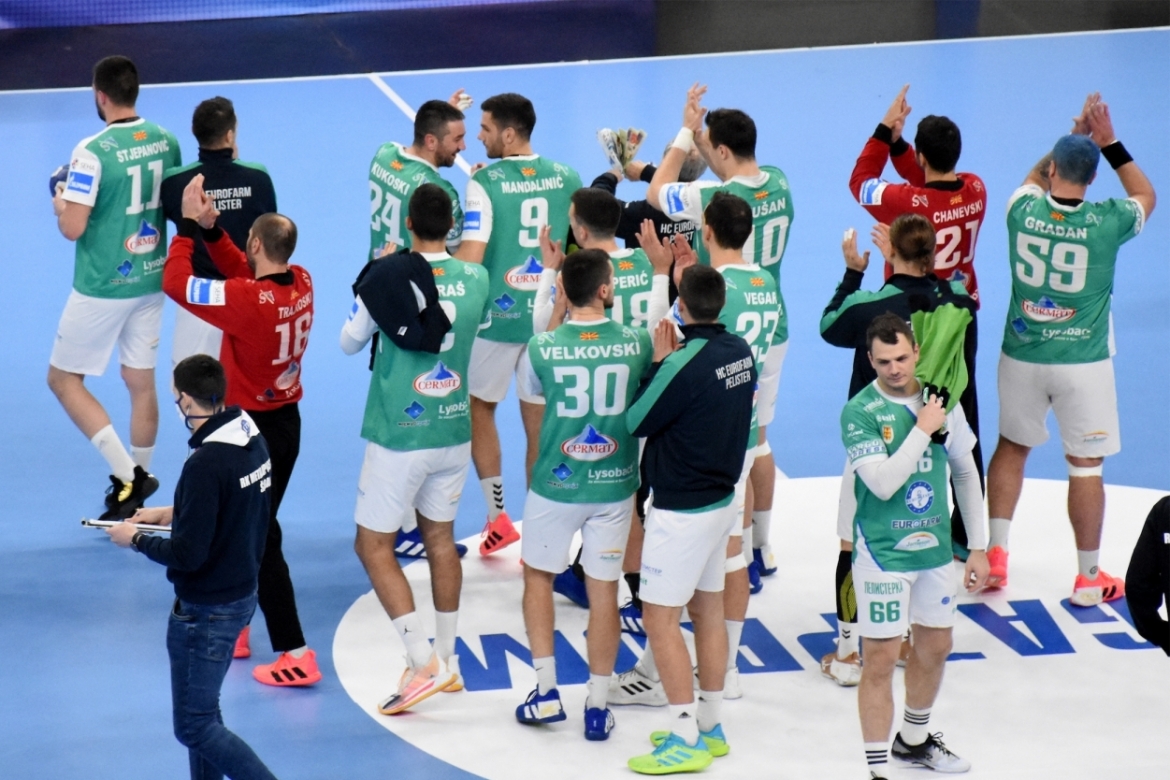 Eurofarm Pelister and Tatran Presov will face off in Bitola today. Hosts are currently on a three match winning streak, while the opposition has been struggling lately. It will be a fun match to watch, considering Eurofarm Pelister has lost their previous two duels against Tatran Presov.
Zeljko Babic, HC Eurofarm Pelister coach:
Tatran Presov is a well-trained from the former croatian national team coach, who has been there for a long time, which means that he is doing his job well. They have a good transition and counter attack and very good possession of the ball in attack. I have already told that to my handball players. The only way if we want to win is through aggressive defense, especially in the middle. The match requires great respect.
Martin Velkovski, HC Eurofarm Pelister player:
I expected to recover from the injury sooner, but I hope that I will be maximally prepared against Tatran Presov. The postponement of the match against Rhein-Neckar Lowen opened a chance for us to prepare more this match. They come with all important players. We analyzed them well and I hope that we will show ourselves in the right way, because the match is very important for us.
Slavko Goluža, Tatran coach:
We will face a quality team which is an absolute favourite in this match. They have a different team compared to last season, with many good players coming to the team. We remain in a very difficult situation with many problems, but I don't want to focus on that. I expect that my team will give the best possible performance we can do at this time. In the end, the better team will take the points.
Tomáš Rečičár, Tatran player:
"Despite our difficult situation, we are not going just on a trip to give up a match and come home. We are going to deliver the most we can, fight and show our character. I believe that all of my teammates will bring their best, we fight all 60 minutes and try to steal a win. Once again, this is not just a trip for us, we are going to play a match. We will need a team effort and lets see what happens at the end.