First SEHA TV Magazine of the tenth season is out!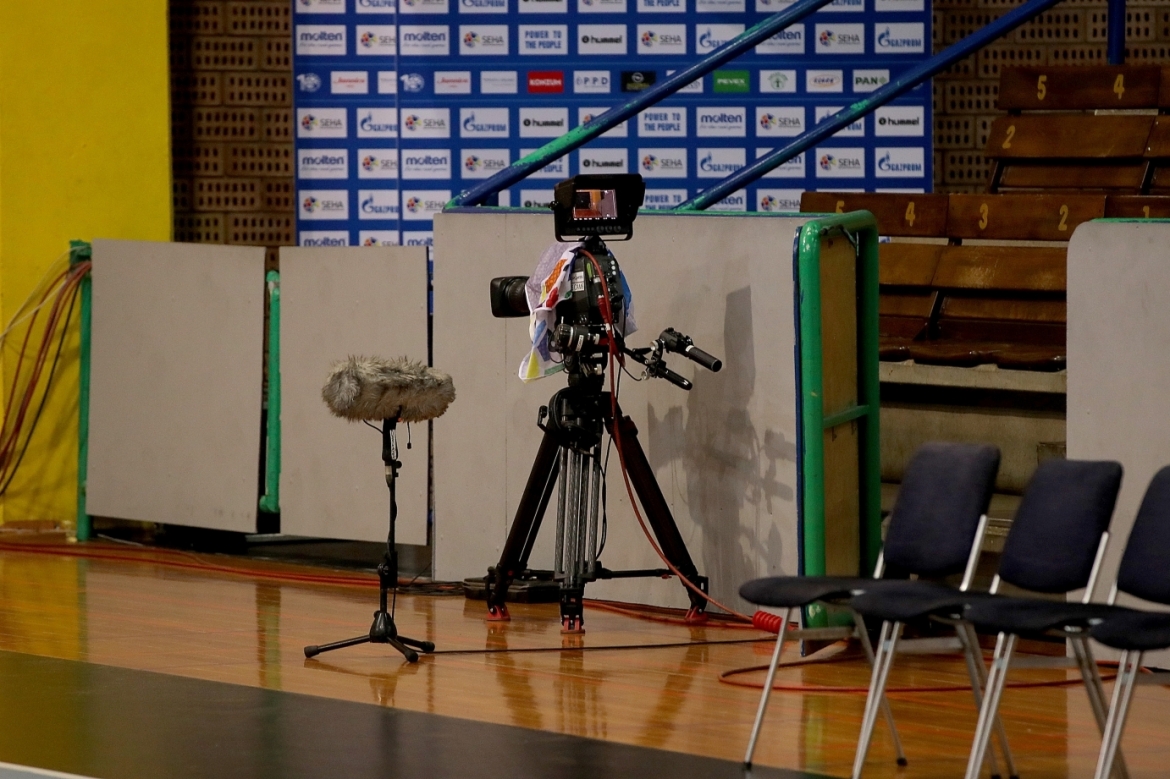 Dear handball friends,
The time has finally arrived for the beginning of our tenth SEHA – Gazprom League season – season we've been enjoying for a while now. With ten clubs and a vast amount of energy we've entered the final year of our first decade. Through the years behind us we've faced a lot of challenges. The sea was rarely smooth but sailing was, in the end, always successful and we have zero doubt our tenth season will be just as spectacular and special. And here to make our wishes become reality are them – Vardar 1961, Motor Zaporozhye, Vojvodina, Tatran Presov, Nexe, PPD Zagreb, Telekom Veszprem, Meshkov Brest, Eurofarm Pelister and Metaloplastika with Meshkov Brest and Telekom Veszprem set to join us in the quarter-finals.
We'll introduce our participating teams as well as our young stars who we believe are ready to show what they're capable of on the biggest possible stage. We've also prepared a recap of the most interesting facts from our first nine seasons.
Therefore - grab a seat and enjoy premier TV Magazine of our tenth SEHA – Gazprom League season!