Vardar sign Ante Kuduz, Alen Blazevic back home in Nasice, Ivan Cupic announced in Zagreb
04.02.2021.

•

SEHA League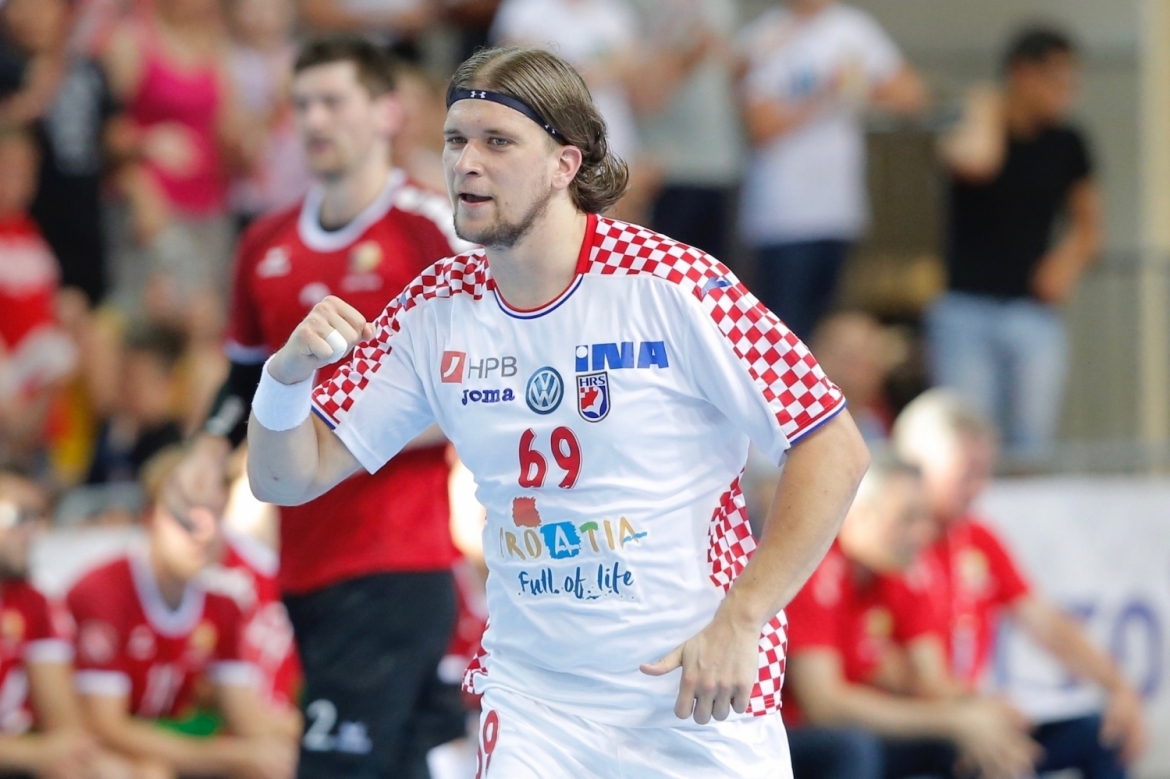 Busy few transfer days are behind some of our SEHA Gazprom League clubs. Some are reinforcing for this season, some for the next one and as a result of that SEHA Gazprom League is welcoming both young and talented as well as experienced internationals.
Vardar's offense will from the next season be even better since they've recently managed to acquire services of Ante Kuduz. Kuduz was last season named best player of Romanian League where he is from match to match leading his Dinamo Bucharest. Good outings in Romanian capital also managed to catch eye of now former Croatian national team coach Lino Cervar who last season decided to let him show what he is capable of in national team jersey in a 2020 Euro qualifier versus Belgium. 'Kuduz is a great player, deadly when given too much space and we're happy that he'll spend next two seasons here with us in Skopje. We believe he won't need much time to adapt to our system and I'm sure he will be a great reinforcement', stated the coach of the 'Red&Black' Stevce Alushovski. In the last few days Vardar also managed to bring in Montenegrin national team captain Vasko Sevaljevic who already had his SEHA debut versus Nexe a few days ago as well as Serbian winger Darko Djukic who will join the team in the summer.
Nexe have on the other hand signed former Croatian national team player Alen Blazevic who started his playing career in Nasice. Throughout his great career he played for Gorenje Velenje, Koper, Ciudad de Guadalajara, PICK Szeged and Romanian Dobrogea Constanta. Blazevic will with his great skillset and experience certainly prove to be a valuable asset for Croatian vice-champions who are this season seriously aiming for SEHA Gazprom Final4 tournament.
Finally, PPD Zagreb 'Lions' signed Hungarian right back Csaba Leimeter who is arriving from Csurgoi. Occasional Hungarian national team player will strengthen right side of Zagreb's offense as well as their defense which is exactly what Croatian champions were looking for with both SEHA and Champions League challenges ahead of them. 'Lions' have also managed to acquire services of one of the best and most decorated Croatian right wingers of all time – Ivan Cupic. With PPD Zagreb recently adding some younger players to their core it is clear Cupic and the experience he has will definitely be a huge thing for the team from Croatian capital. Throughout his amazing career Ivan played for Metkovic, Medvescak, Spanish Octavio Vigo, German Rhein Neckar Löwen, Polish Kielce and Vardar as well as Croatian national team. He's managed to win EHF CL three times (once with Kielce and twice with Vardar) and also has seven medals with Croatian national team from both European and World Championships as well as Olympics.