Sola: "It was obvious from the very first minute that this is an important game"
02.02.2021.

•

SEHA League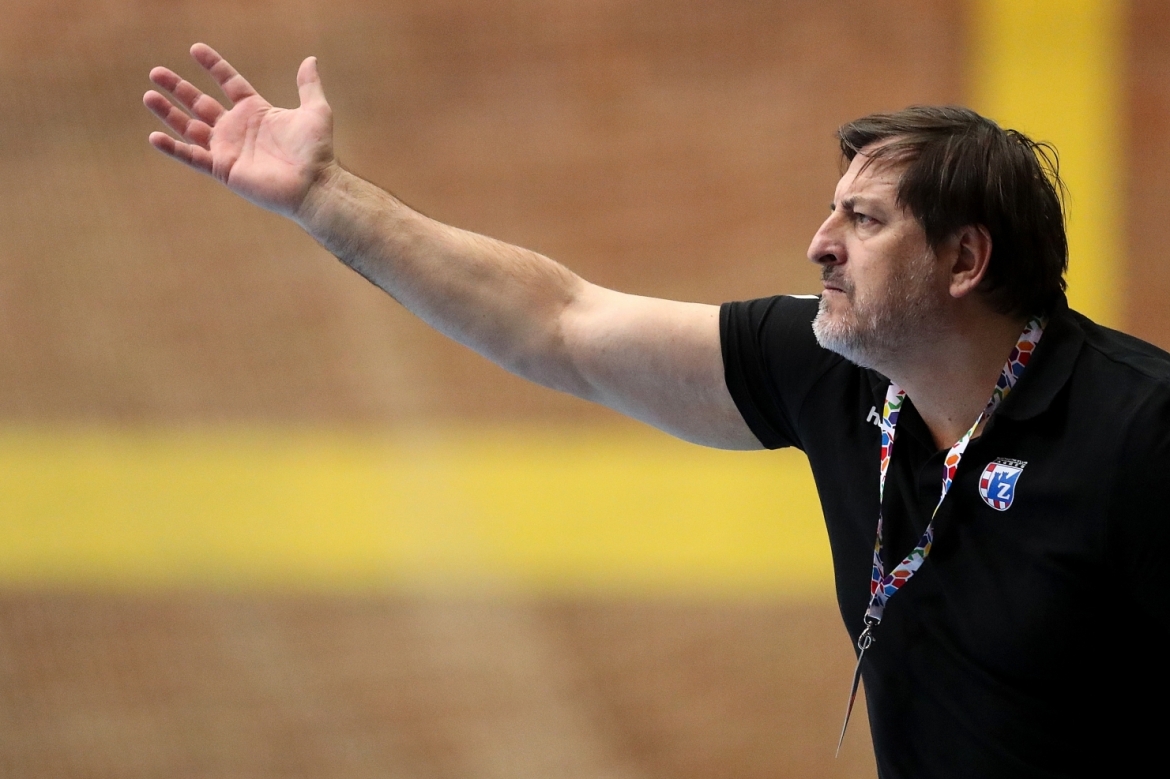 Vlado Sola, PPD Zagreb coach:
Our goal here today was to keep the tempo high. In my opinion, it waso bvious from the very first minute that this is an important game and that these are important points for both sides. Congrats to both my team and Tatran Presov on their display here because I am aware of the situation they've found themselves in. Goal is of course to keep on improving, keep on rising.
Slavko Goluza, Tatran Presov coach:
Well-deserved win for PPD Zagreb here today but I have to congratulate my guys on their display here today. We simply have to keep on fighting although it is far from easy. Goal is to keep on growing, finding the right rhythm with some of our key players returning from injuries. Overall, in my opinion, good display from our side but we missed way too many clear chances. We know what we need to improve on and the 'only' thing left is to train and work on that.
Vlado Matanovic, PPD Zagreb player:
We waited a long time for this win and I have to say I feel like we're rising, improving as a team. We need self-confidence in order to grow and I think we'll use this one heavily. We're really happy.
Tomas Recicar, Tatran Presov player:
Good game, narrow. We simply missed way to many clear chances to be able to fully stay in it. We have to improve and get ready for challenges that lie ahead.