RECAP EHF CL Round 6: Motor win in Celje, Veszprem share MOTW points with Kiel
30.10.2020.

•

SEHA League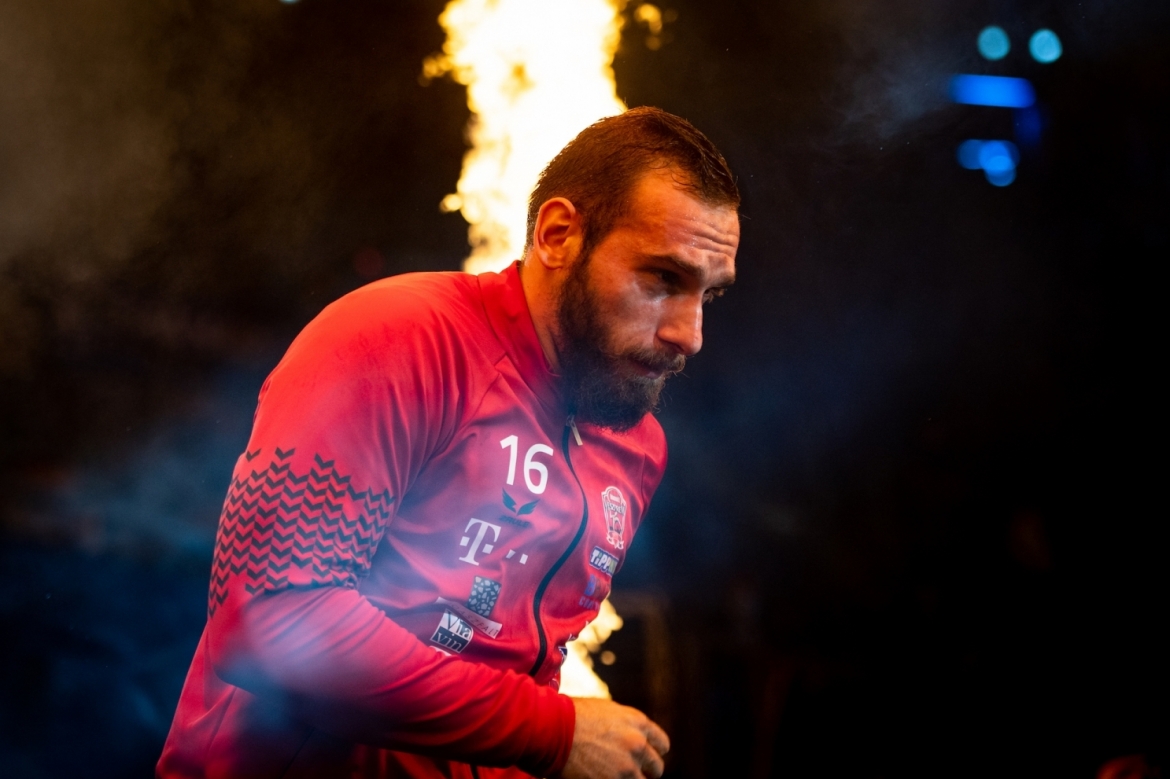 EHF Champions League group stage round 6, in which we've seen only two of our SEHA representatives out there, is now behind us which means that it's time for our weekly CL recap. Without further ado, let's get started!
(Group B) Celje PL – Motor Zaporozhye 31:32
Motor have on Wednesday evening managed to reach their premier EHF Champions League win of the season defeating Slovenian Celje PL away from home and overtaking their sixth position in the standings. In what was an extremely narrow match Barys Pukhouski led his team offensively with six goals while Milos Orbovic and Pavlo Gurkovsky added four each. After a thriller win in Slovenia, in which hosts failed to equalize from the last-second nine-meter shot, Motor will in the next round travel to Croatia to meet PPD Zagreb in another SEHA derby of the Champions League.
(Group B) Kiel – Telekom Veszprem 31:31
Telekom Veszprem have, due to a late effort and perfect final five minute, managed to secure a point against German powerhouse Kiel away from home. Hosts were four goals ahead (31:27) with a little less than five minutes left in the game when Hungarians shifted into a higher gear scoring four in a row and securing a valuable point. Petar Nenadic finished the match with five goals while Vuko Borozan, Yahia Omar and Andreas Nilsson added four each. Coach David Davis and his guys will in the next round travel to Denmark to meet Aalborg.