A big praise for volunteers at the SEHA Final 4 at Zadar!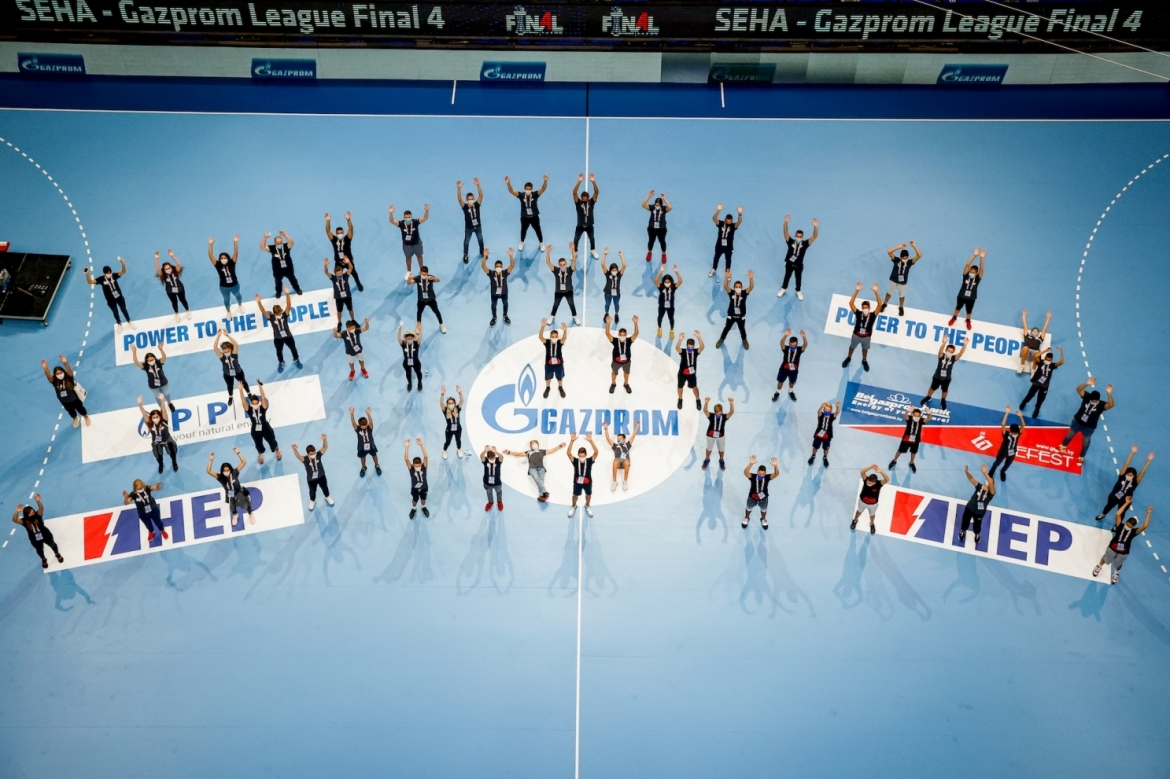 What would a major sport event be without its volunteers? Nothing! Like at all previous tournaments of the competition, the 2020 edition of the SEHA - Gazprom League Final 4 in Zadar could count on the hands and heads of almost 100 volunteers in all departments of the event organisation.
They were a major part of the rundown of the event, everybody knew what he or she had to do after special trainings before the start of the tournament. Apart from their commitment and dedication to their roles, each and every one of them contributed teamwork and friendliness to the SEHA - Gazprom League Final 4 2020.
All volunteers showed willingness to learn and especially helped the SEHA staff and teams as much as possible. An opportunity to volunteer and work at events like the SEHA Final 4 does not present itself that often, so that experience is definitely precious and priceless.
Also, the work environment is very professional and up to the highest standards seen in the handball world, which also means some skills are transferrable to future jobs. This is especially if they want to stay in handball since most of the volunteers like the sport and what it brings, even though they have not necessarily played handball before.
Most importantly, volunteering at the SEHA Final 4 provides valuable opportunities that cannot be found anywhere else, particularly when studying at a university. Of course, it's a great chance to practice and develop language skills in a professional environment. And since SEHA – Gazprom League is such an international environment it's also an opportunity to meet new people, see and understand their opinions that are shaped by the culture they come from.
Volunteers also made the SEHA Final 4 at Zadar possible and we want to thank them one more time for an amazing job! We learned from them and they learned from us. All the people working on-site experienced handball, together, and we look forward to the next SEHA – Gazprom League Final 4, wherever it may be!