Vojvodina against Tatran for nice winter dreams
07.12.2013.

•

SEHA GAZPROM LEAGUE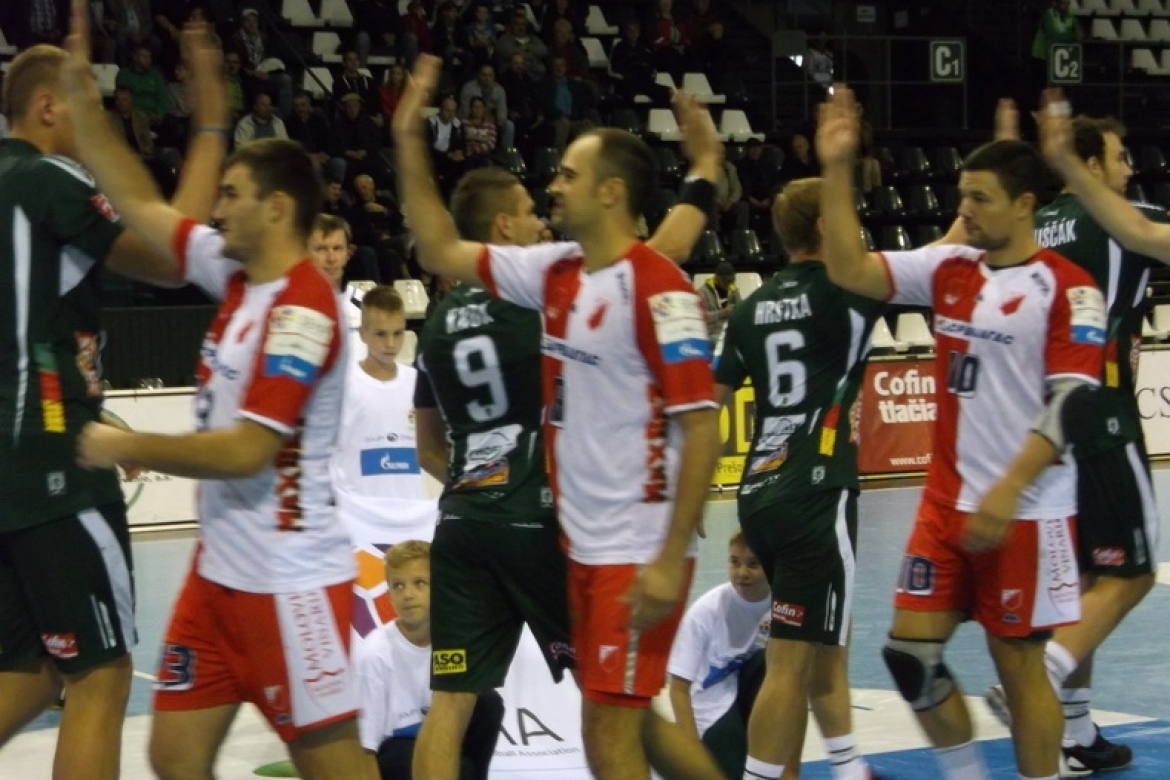 Serbian champion Vojvodina will meet Slovak best team HC Tatran Presov in the last match of SEHA GAZPROM SS league round 12. Two teams which fought for the EHF Cup Group Stage last weekend with different level of satisfaction waiting for the upcoming match in the regional competition. Vojvodina ended European season after two defeats against Danish Skjern, while Slovaks repeated last year success - placement in the group stage after winning Round 3 battle against Slovenian Maribor.
- We will play against one of the best teams in SEHA league. They are in very good form. We will do our best and try to make a surprise and win points. Sasa Marjanac who left to play in Romania and Danimir Curkovic who is still injured are only players not in the roster for the match. All other players are motivated and want to end this part of the season with a good match - said Vojvodina's coach Dragan Kukic.
Vojvodina's right wing Strahinja Stankovic knows that Tatran is favorite:
- Tatran Presov is now maybe one of the best clubs in the league. We have some problems with injured players, but we hope to perform good on Sunday and try to be a good opponent to Tatran. Strong defence is the key for us so if we do well in that part of the game we can hope for positive result.
Slovakian coach Peter Hatalcik is taking this match seriously:
- This will be the last game in this year and we would like to end it with victory, even though we know it is going to be a tough game. We know that Vojvodina is powerful in their home environment. We will try to stick with our game plan which means that we need to play our game, build the success on our defense, run back and forth and try to score from quick breaks.
"Latvian giant" Dainis Kristopan wants to finish 2013 in the best possible way:

- We expect this away match to be completely different from our home ones. Opponent will try to give us back for the previous game defeat. We all need to concentrate all the way to the last minute of the game.
Match will start at 18hrs with live coverage on RTV.