Join us for the Virtual Fan experience on the final day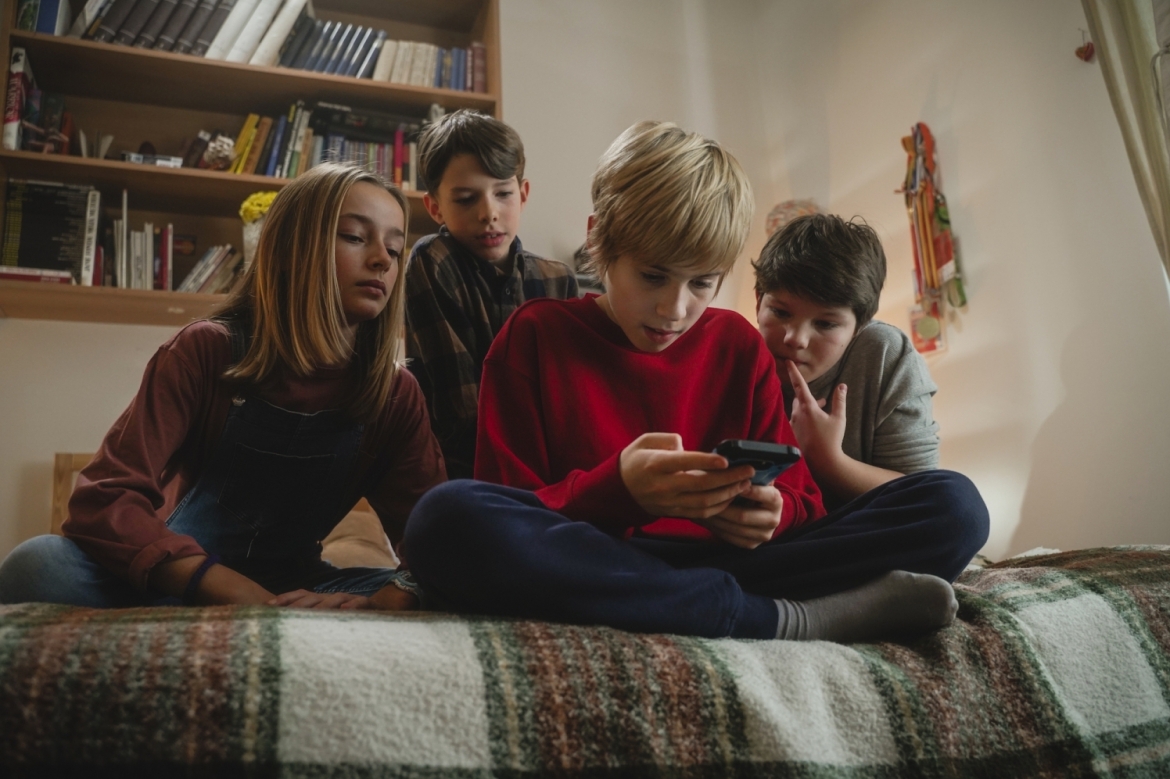 As we approach the final day of SEHA Final 4, we invite you to apply for virtual seats during the matches of your favorite teams! You will have a chance to see the matches live, and your support will be visible to everyone watching, and even the players will be able to see you.

Handball is back! To be a virtual fan you need to:
· Have a stable and fast Internet connection.
· Support your team and be connected throughout the entire match (no exceptions). Only select the games you are 100% available for.
· Wear your team's shirt. Clothes with commercial markings (ads, brand logos…) are not allowed.
· Be fast, because TV-visible virtual seats are limited and available on a first-come, first-served basis.
· Download Zoom and join via the link that will be sent to you.
Click below to sign up. Virtual seats are limited!
Apply here.