Jotic before the final: ''Defense and goalkeepers will be the key''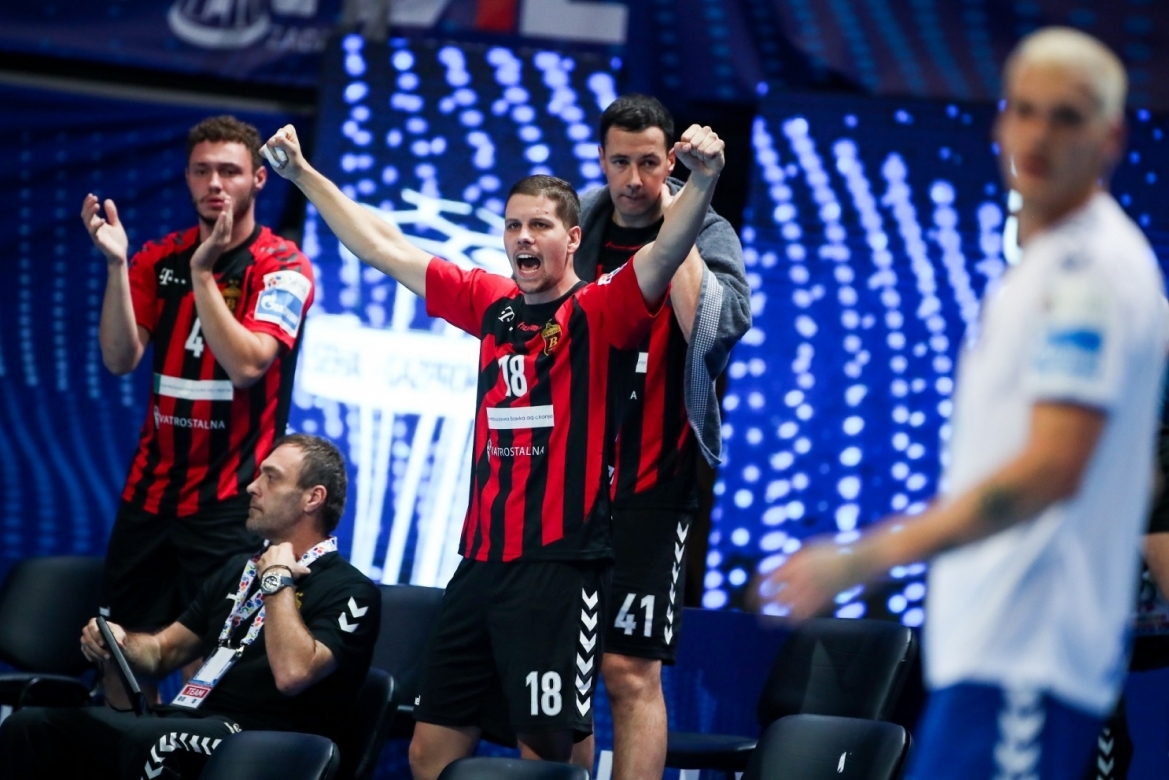 Telekom Veszprem will on Sunday look to come out on top against reigning SEHA champions Vardar 1961 and grab their third SEHA gold medal. Teams have already met twice in regional league finals and the score is 1:1. The question is – who will climb the podium in Zadar in the end of the season which is special in so many ways.
David Davis, Telekom Veszprem coach:
We didn't play the way we were supposed to in the first half against Meshkov. Goal is to open the match much better against Vardar and go for the win. We arrived here well-prepared and we are ready to fight for the trophy tomorrow.
Manuel Strlek, Telekom Veszprem player:
I feel like all teams are using the tournament to get things going in the right direction. However, I'm glad we're back on the court and I'm glad handball is finally back. We're missing our fans of course, it is not the same without them and I hope they will soon be in the stands and with us. Regarding Vardar, their roster underwent a lot of changes during the summer. I believe we'll prepare for them in the right way, see what their strength and weaknesses are. Defense wins championships, we all know that. Goal is to defend well and then be quick in transition scoring easy goals.
Stevche Alushovski, Vardar 1961 coach:
Veszprem are without doubt big favorites in this one. We'll do everything to prepare best we can. However, we most definitely won't get out there with a 'white flag' but try to do whatever we can to stun them. I believe another tough match between Vardar and Veszprem is ahead of us.
Lovro Jotic, Vardar 1961 player:
I believe defenses will be the key tomorrow. Defenses and goalkeepers. We know everything about Veszprem already and I'm sure details will decide that one. We'll prepare best we can and see where it eventually brings us.