Zagreb wants to secure the first place in a derby against Metalurg
06.12.2013.

•

SEHA GAZPROM LEAGUE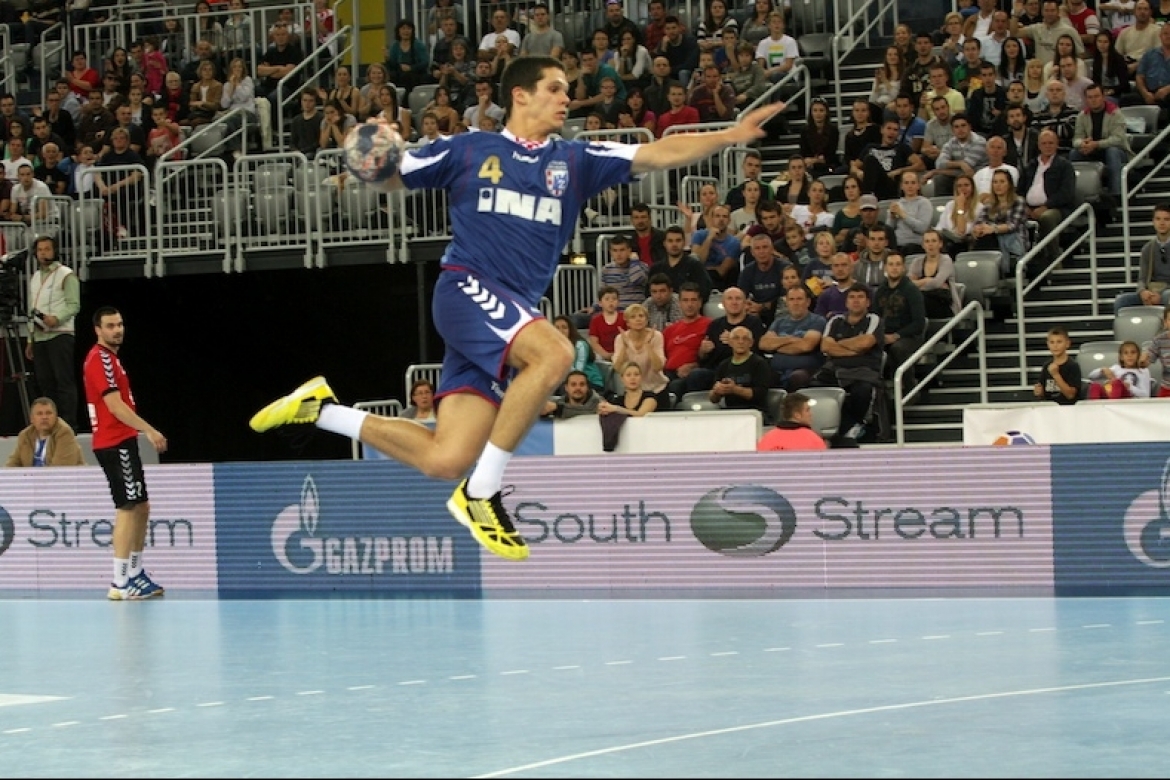 On Saturday (17.30) Zagreb will, in 'Arena' host Metalurg as a part of the 12. round of SEHA GSS league. This will be a big derby between two last year F4 members. CO Zagreb is currently first and has only lost three points to Meshkov in Brest. Metalurg has not on the other side lost a match away but has 3 draws (Lovcen, Borac and NEXE) and a loss to Tatran at home. Those were, for Lino Cervar's team mostly unexpectedly lost points and that is why now, after the first part of the CL, we can expect fully prepared and concentrated Metalurg.
Neither team is in a good situation due to many injuries but this is a kind of match when such things are forgotten which says enough how important this match is for both teams. Here are the statements:
Boris Dvorsek, CO Zagreb's coach:
- Metalurg is a team with plenty of good and talented players, great goalkeepers and coach. They surely want win important points they need to be sure to qualify for the F4 and that's why I expect such a strong match. Teo Coric is back in roster so we'll be complete, ready for another big match.
Lovro Sprem, CO Zagreb's player:
- Metalurg is a strong team which was more concentrated on EHF's CL. It's important to stay focused. I expect our supporters to come and help us reach another big win.
Lino Cervar, Metalurg's coach:
- We've had a lot of problems during last few weeks which is pretty visible on our results. Mojsovski missed a few trainings, Markovski is out but I expect us to play a big match. We respect Zagreb, they are young but have many ups and downs. It's hard to say anything about their current form but we'll do our best to win.