"This is future, this is Zagreb" I Igor Vori, SEHA TV Magazine ahead of the Final 4 2020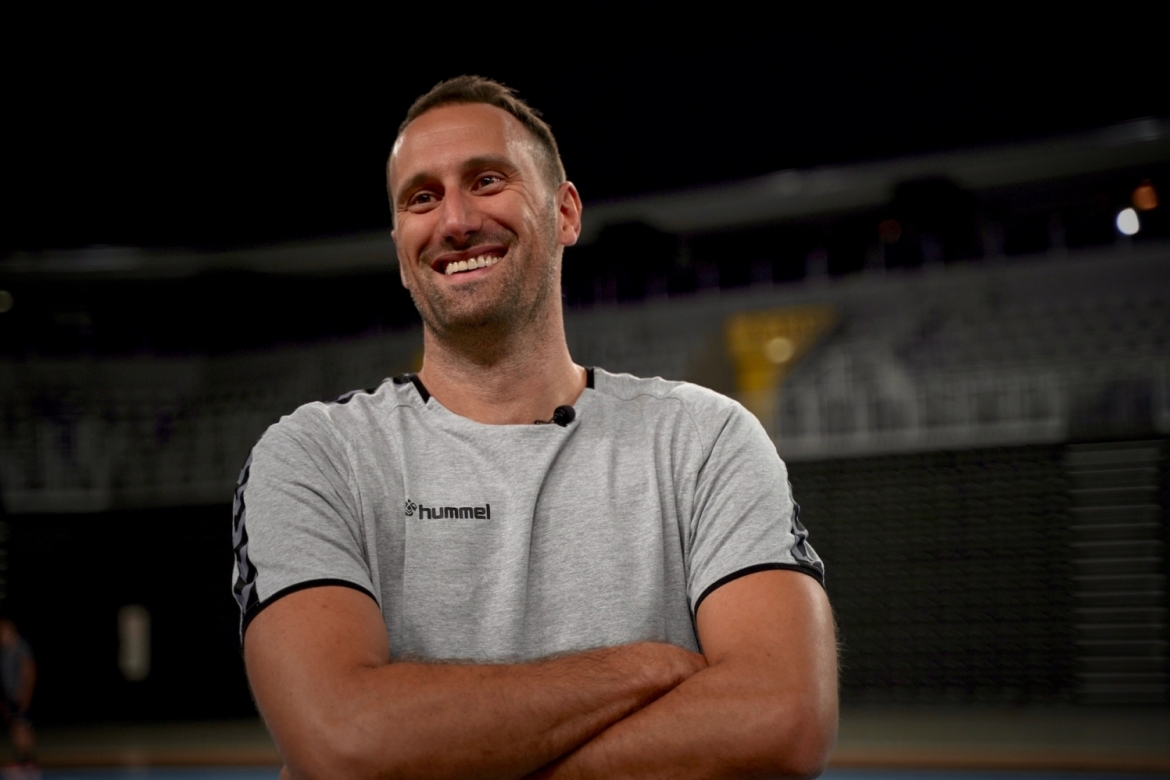 Dear handball friends,

after quite a long time-out, the time has finally come for us to get back to our favourite 40x20 court. We're ready for new SEHA – Gazprom League matches and sailing towards Zadar where we will anchor in Kresimir Cosic sports hall from September 4th to 6th.

We'll sure you will also find a way to join us there through your TVs and mobile phones so we can together enjoy our ninth Final 4. In upcoming minutes we're bringing you semi-final previews. Four giants, that have managed to secure a final tournament ticket for themselves, will without doubt bring handball joy to all of us. We simply can't wait for Telekom Veszprem to face off against Meshkov and for Vardar to play PPD Zagreb.

Star of our big interview in this one will be legendary Igor Vori who has, after an amazing career, become PPD Zagreb' new coach. Young coach will reminiscence returning back to trainings after a long break but also share with us what he feels future holds with a big smile on his face. And one of the first challenges will be to get to SEHA – Gazprom League final tournament. Both players and people in charge of organizing the entire event are ready to do everything they can to avoid stormy seas in Zadar.

So sit tight because most interesting handball minutes are about to start!