Apply to be Virtual Fan at SEHA – Gazprom League Final 4!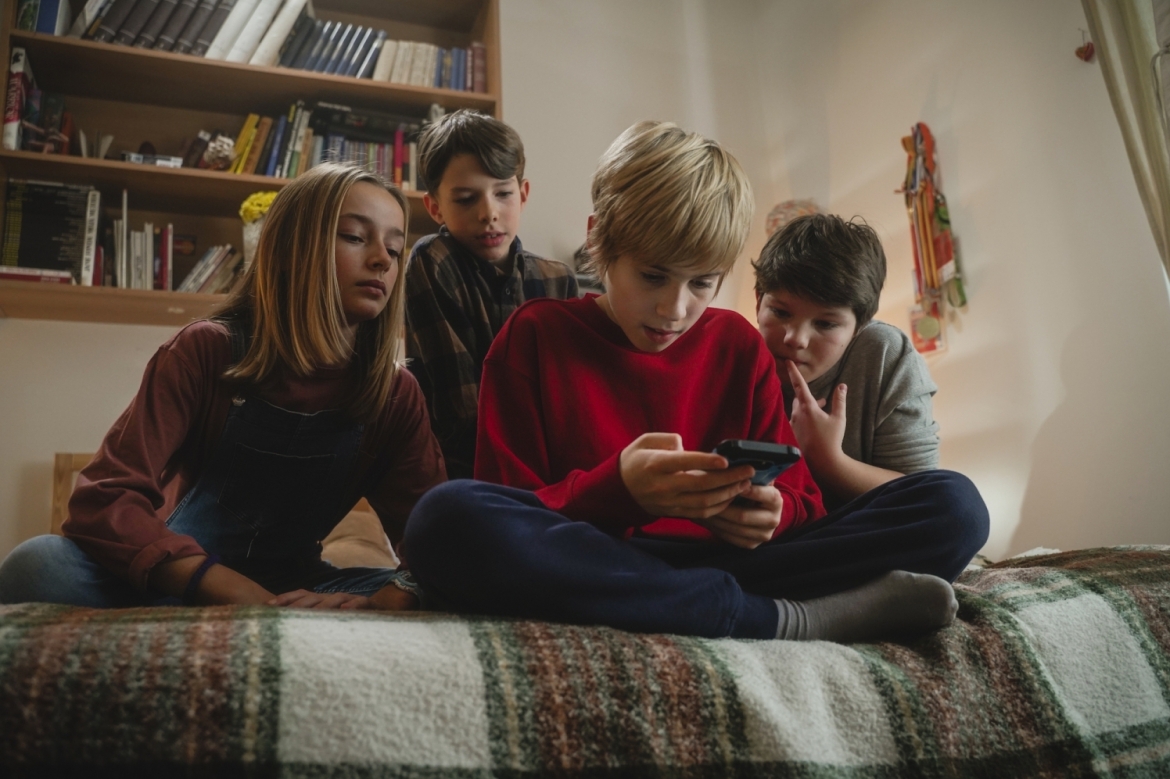 Handball is back! If your favorite team will compete at the SEHA Final 4, there are plenty of ways to show your support. Write messages, post on social media, watch the matches on TV, and more. However, SEHA has secured that some lucky fans will still be able to cheer from the sidelines during the Final 4. All you have to do is sign up, get chosen to be a Virtual Fan and you will be displayed on the screen next to the court. Players will see you, and you will see the players. In order to be a Virtual Fan, you will need to:
· Have a stable and fast Internet connection.
· Support your team and be connected throughout the entire match (no exceptions). Only select the games you are 100% available for.
· Wear your team's shirt. Clothes with commercial markings (ads, brand logos…) are not allowed.
· Be fast, because TV-visible virtual seats are limited and available on a first-come, first-served basis.
· Download Zoom and join via the link that will be sent to you.
Click below to sign up. Virtual seats are limited!
Apply here.