Thriller in Skopje - Nexe grab a win but Vardar secure Final 4 ticket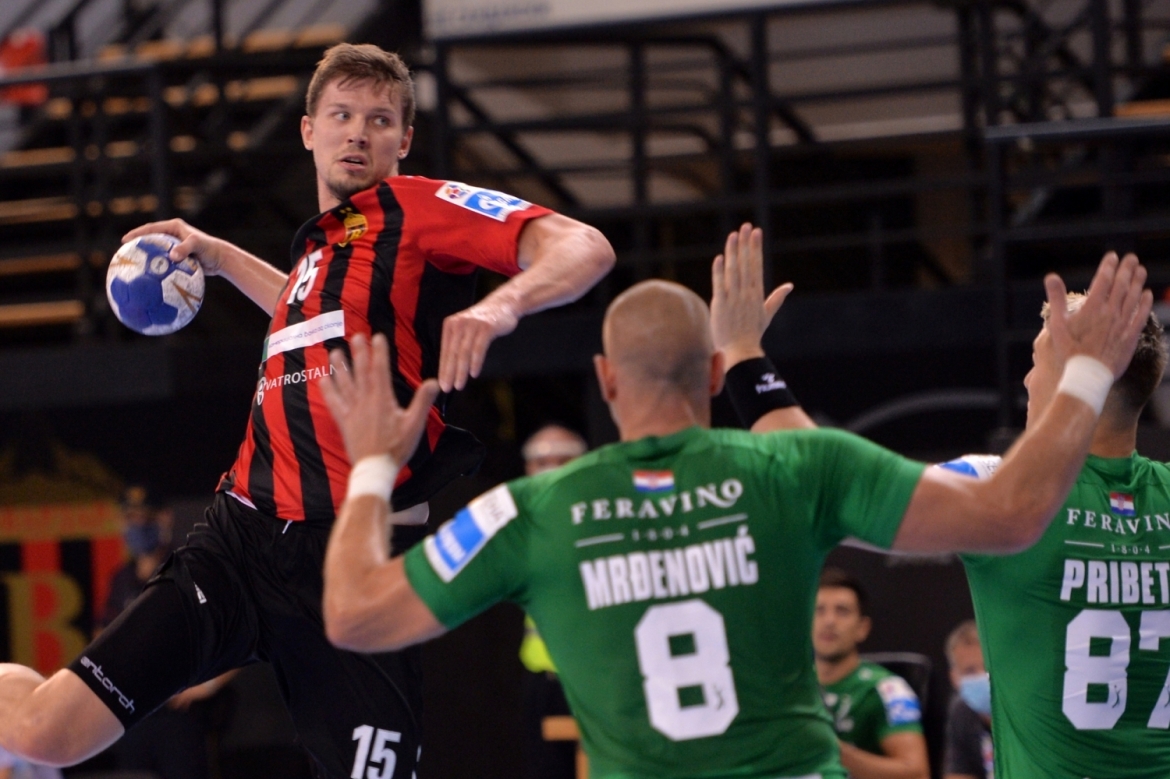 In an amazingly narrow, thriller ending in Skopje Vardar 1961 managed to secure what will be their ninth SEHA Final 4 appearance after Patrik Walczak scored crucial goal with only six seconds left on the clock. 'Red&Black' will that way next weekend in Zadar look to defend the title and the first challenge will be semi-final clash against well-known opponents – PPD Zagreb.

Despite of the fact Croatian vice-champions will leave Skopje with 26:25 win, they won't be celebrating because Macedonians scored 30 on them in Nasice which proved to be crucial in deciding who will grab last Final 4 ticket.

Guests however proved they arrived in Macedonia to fight, give their best and see where it brings them. They were aggressive on the defensive side of the ball having quick transition and not allowing Vardar to open the gap. Hosts however managed to open the gap to three (11:8) with a little less than ten minutes left on the clock but Nexe refused to give up levelling the result at 13:13 by the end of the first half.

Defenses were dictating the tempo in the second half as well as neither team managed to open the gap. Halil Jaganjac however scored three in a row to put his team four goals ahead (24:20) with a little over five minutes left until the final buzzer. However, this time hosts refused to give up showing their championship-winning mentality reducing the lead to 24:23 through Jagurinovski, Jotic and Cupic who later assisted line player Walczak for a goal which helped Vardar seal the deal on this semi-final duel.

Dissinger and Cupic led Vardar scoring five each while Jaganjac finished the game with eight for Nexe.