Transfer Tuesday: Telekom Veszprem strengthening the team with Corrales!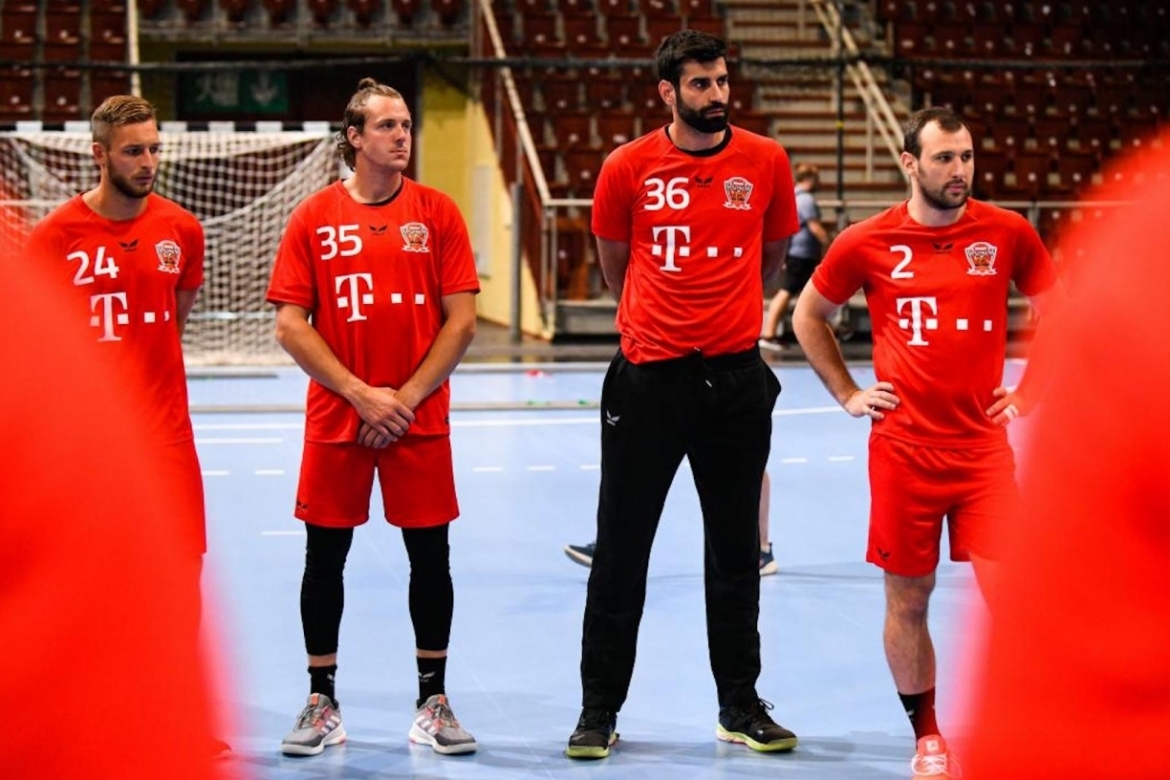 After signing Jorge Maqueda, Telekom Veszprem signed another Spaniard, as Hungarian champions strengthened their squad with the goalkeeper Rodrigo Corrales.
Corrales arrives in Hungary from Paris Saint-Germain. Before his time in Paris, he played for Barcelona, ​​Huesca and Polish Wisla Plock. Little is known about how Corrales, other than being a top goalkeeper, is a linguist. Thanks to his playing career, in addition to his mother language, he also speaks Portuguese, English, Polish and French. He also plays an important role in the Spanish national team jersey. With the famous La Furia Roja, he won the European championship back in 2018.
By signing a four-year deal with two-time SEHA champions, Corrales will have the opportunity to work again with many well-known faces, including Laszlo Nagy, his former Barcelona teammate. He will share the minutes in Veszprem's goal with Marton Szekely and Vladimir Cupara.
Besides two Spanish key players, David Davis also brought in Danish giant Nikolaj Markussen, Russian winger Daniil Shishkarev and a returnee Patrik Ligetvari. The whole team is already together given that the summer break is behind them. Davis will certainly have enough time to integrate new players into Veszprem's playing philosophy to continue showing an enviable playing level either in SEHA League, Champions League or domestic championships.
Welcome to the SEHA - Gazprom League, Rodrigo!
Photo credit: handballveszprem.hu