Happy International Day of Families!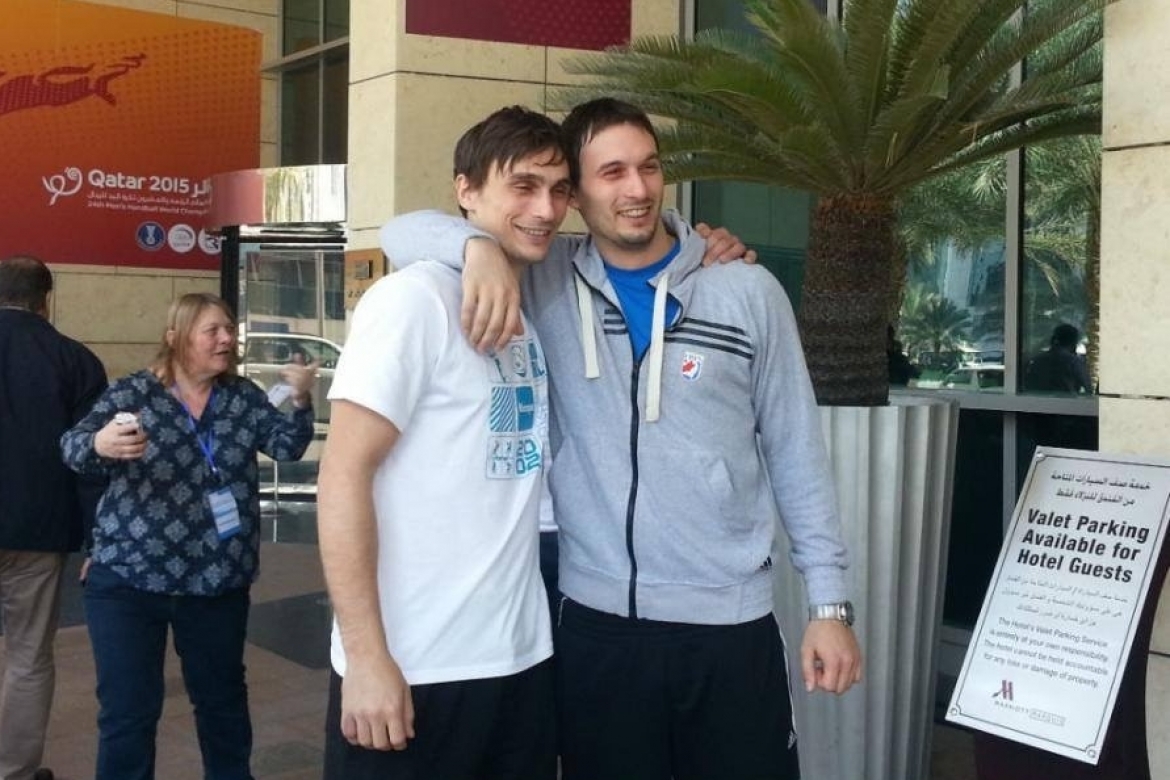 We would like to use this day to remind ourselves, together with our SEHA friends, but also all members of the sports community, how important family is.
We are thanking all the parents who recognized their children's talent for sports.
We are thanking all the mothers for unquestioningly upbringing new generations of professional athletes.
We are thanking all the fathers, the biggest idols to their children.
We are thanking all the women that support their husbands and boyfriends as they train, travel and stay away from home to entertain thousands and thousands of sports fans all across the world.
You are real heroes.
Remember.
Family is fierce.
Family is admirable.
Family is meaningful.
Family is important.
Family is lovable.
Family is yours.
Also, in these times, SEHA players were finally able to spend more time with their loved ones. As Cupara said in our first Q&A ''family and friends are the most important thing in the world''. Take his word for it and be grateful for your family.
We proudly present some of our SEHA brothers – David and Simon Razgor, Gasper and Gal Marguc, Igor and Ivan Karacic, Daniel and Alex Dujshebaev, Marko and Nikola Kizic and Croats Tonci and Josip Valcic. They all carry handball in their hearts, but nothing is ahead of the family. Luckily, we all together have both.