SEHA GSS PRESS team picked 'Best 7' for November
02.12.2013.

•

SEHA GAZPROM LEAGUE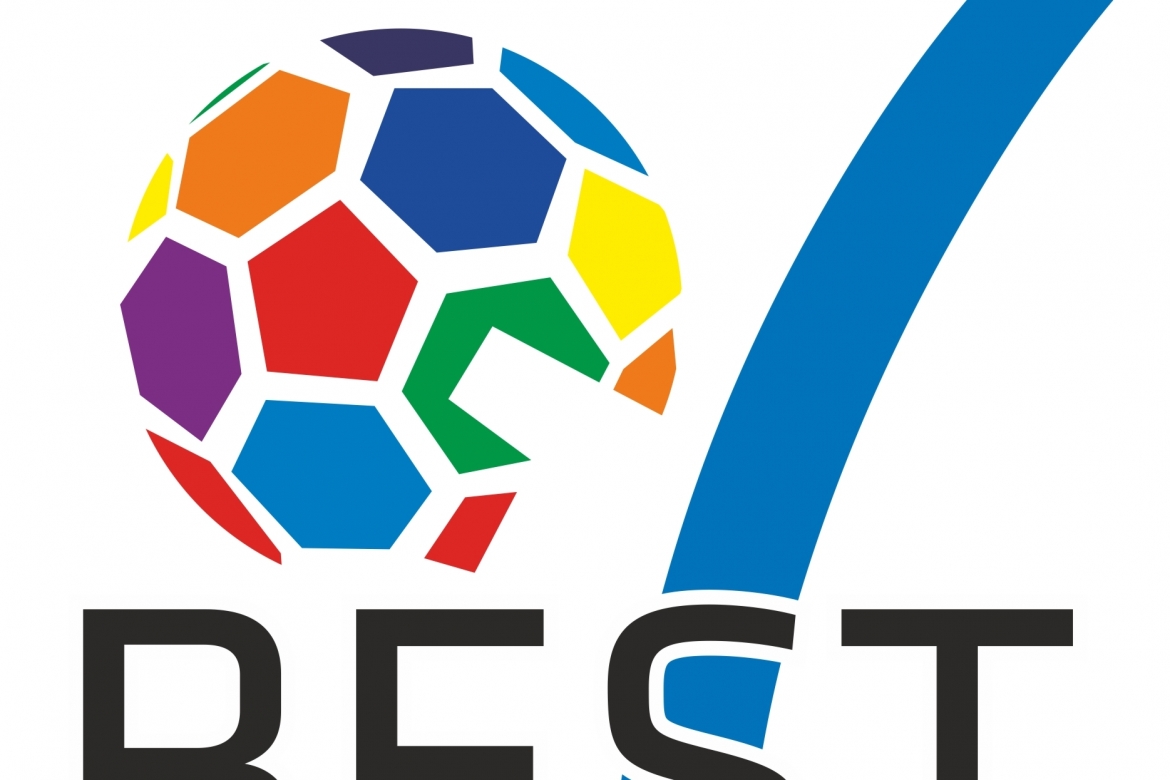 There were14 games played in SEHA GSS league in November and most efficient were CO Zagreb, Lovcen and Tatran, currently on league's top. Zagreb won 3 away matches: in Banja Luka, Osijek and Cetinje. Tatran on the other side managed to win the derby against Meshkov. Right by them was Lovcen which has obviously woken up with 7 November points and got away from league's bottom. 3 teams without points previous month were NEXE, Borac and Partizan. But progress is in cases of Borac and Partizan visible.
Here is SEHA's 'Best 7':
Goalkeeper
Vuko Borilovic (Lovcen)
Young 18 year old Lovcen's goalkeeper is surely biggest league's refreshment. One of the most important players in Lovcen's team, already high on best goalkeeper list among the best.
Left wing
Radoslav Antl (Tatran)
Unbelievable Antly scored 9 goals in derby against Meshkov. Unique killer in, currently, league's top positioned team. Second best scorer of the league.
Right wing
Zlatko Horvat (CO Zagreb)
All three away wins were expected but Zagreb's captain was always there when it was most important.
Pivot
Mijajlo Marsenic (Partizan)
Partizan is not winning but this guy deserves to be here because he even plays on a back position if it is needed. Great perspective of Serbian handball, 20 year old, rising along with his club.
Left back
Marko Draskovic (Lovcen)
Great shooter and very important player for the team from Cetinje giving a bit of routine to Montenegrin team. In his best handball years too good for Borac and Partizan but also for Metalurg in Skopje.
Middle back
Danijel Vukicevic (Lovcen)
Lovcen's game is all about him. It wasn't easy to connect Lovcen's lines but he made it in November. 22 year old and a great perspective.
Right back
Dainis Kristopans (Tatran)
Latvian giant progressed and Tatran is definitely not the same without him. Destroyed Meshkov and Partizan and this season's record win.
Coach
Zoran Abramovic (Lovcen)
Back on teams head after a good job last year and for now it looks like a great move from club's leaders. Managed to get the team together and to run away from league's bottom. Showed the most in November.