9th SEHA TV Magazine 2019/2020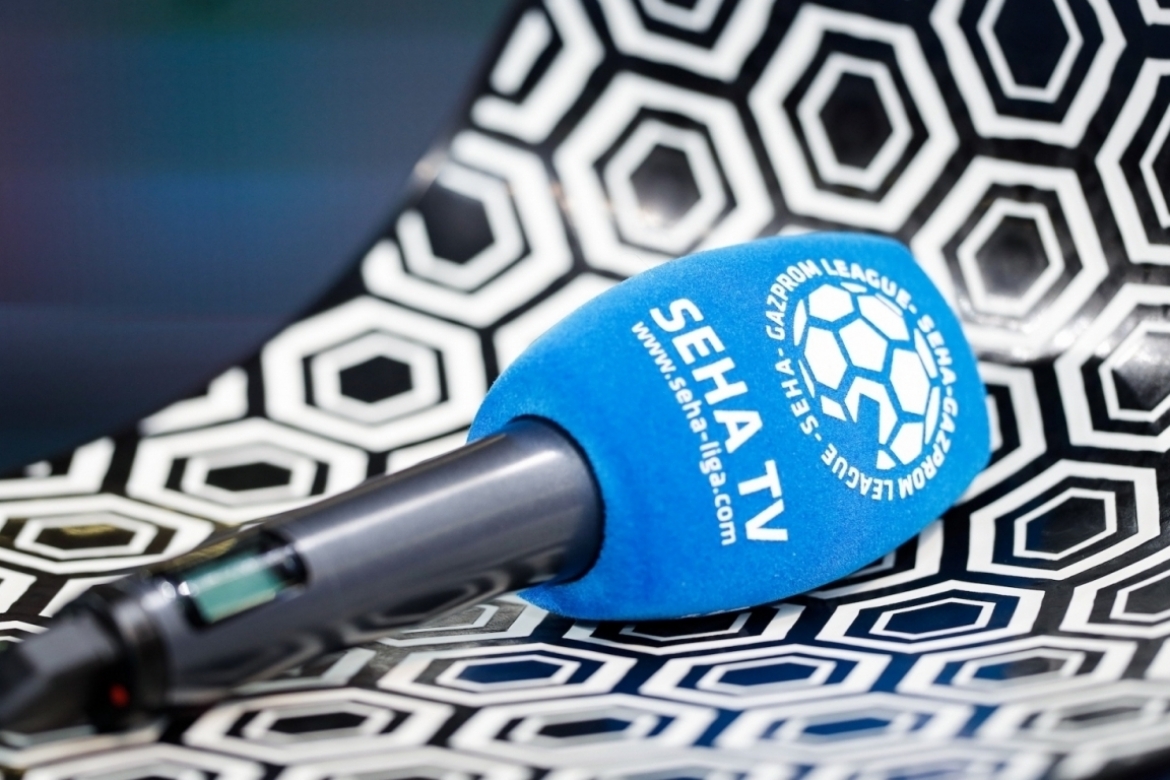 Dear handball friends,
welcome to our ninth SEHA TV Magazine of the ninth SEHA – Gazprom League season. We've prepared a selection of five of the best final tournament games just for you. Together, we'll take a moment to remember all the amazing moments, remarkable saves, goals and assists.
We will also meet the best of the best from our previous final tournaments. Icing on the cake of the Magazine ahead of us will be a story about the spectacular event called SEHA Final 4.
Sit tight and enjoy the best handball minutes!