8th SEHA TV Magazine 2019/2020
21.03.2020.

•

SEHA League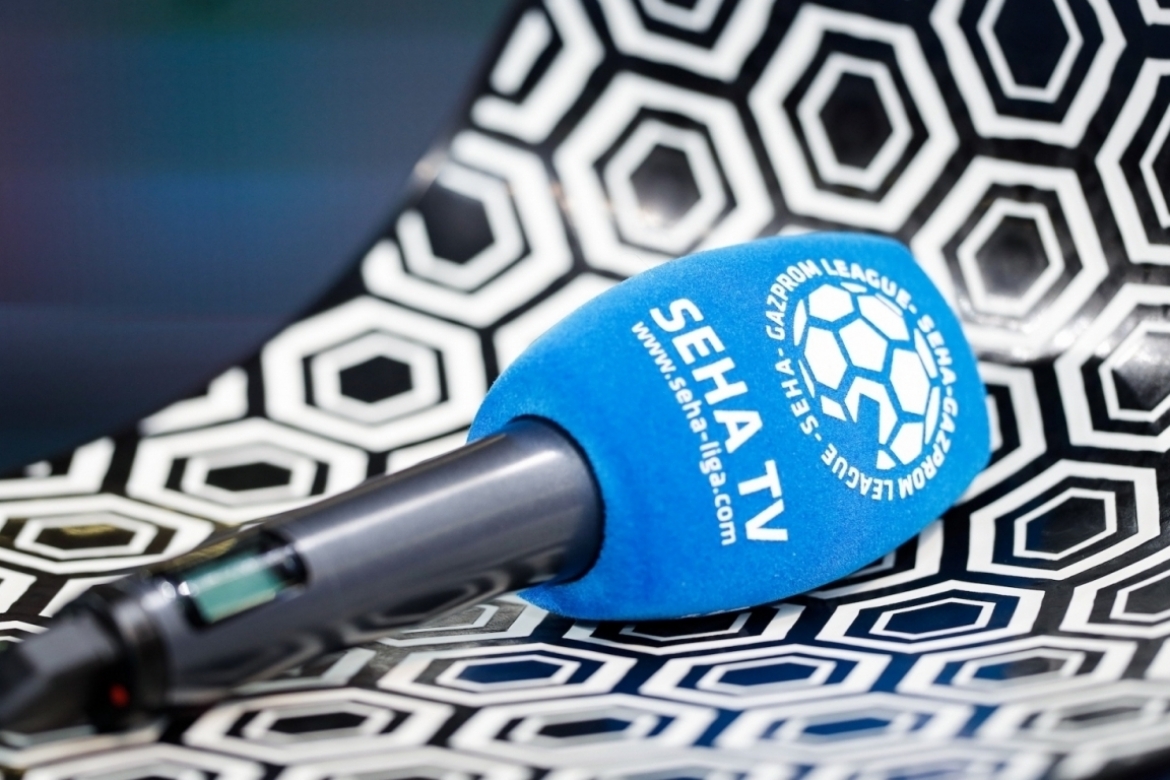 Dear handball friends,
welcome to our eighth SEHA TV Magazine. 60 group stage matches are already behind us as well as eighth-finals and first Quarter final round. Two teams have already managed to book a place for themselves on SEHA – Gazprom League final tournament – PPD Zagreb and Meshkov Brest. Remaining two final tournament participants will be known after second leg encounters between Telekom Veszprem and Vojvodina as well as Vardar and Nexe. Final tournament will this season be hosted by the Mediterranean pearl – city of Zadar and Kresimir Cosic sports hall.
However, before all this, we will introduce you to our magnificent seven whose performances simply left us speechless. We are also bringing you the best moments from our Quarter final clashes as well as story about our ninth SEHA – Gazprom League season. We will also take a moment to remember some of our stars from the past who are now showcasing their skills somewhere else but will always carry SEHA League in their hearts.
We have once again prepared a whole lot so sit tight and get ready for our eighth SEHA TV Magazine of the season!