More transfers in SEHA League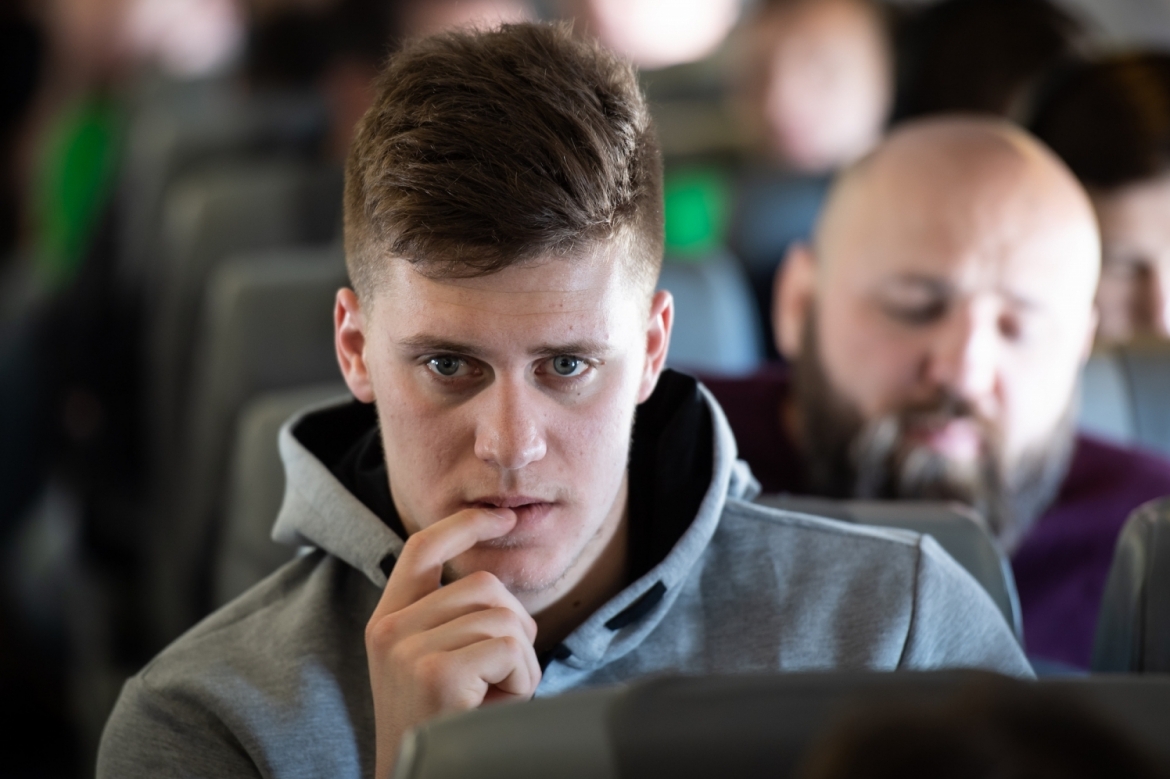 After Dainis Kristopans parting his way with Vardar and signing a half-year deal with Füchse Berlin, there were few other player arrivals and departures in SEHA – Gazprom League.

Russian national team player Pavel Atman has also decided to move on parting ways with the 'Red&Black' and signing a deal with SEHA League rookies Spartak. Atman will join Russian side with an immediate effect.

Tatran Presov have signed 30-year-old Tunisian national team player Jihed Jaballah to a one-year deal. On a recently ended African Championship Jaballah has been one of the leaders of his team and was in the end awarded as the best line player of the tournament. He is currently a member of Swedish Kristianstad and will join Tatran at the end of the season.

PPD Zagreb have, after announcing a few signings during the winter break, announced that they have decided to part ways with their young right back Josip Vekic who will continue his career in Dubrava Zagreb.