PPD Zagreb join to the wheel of donations in SEHA December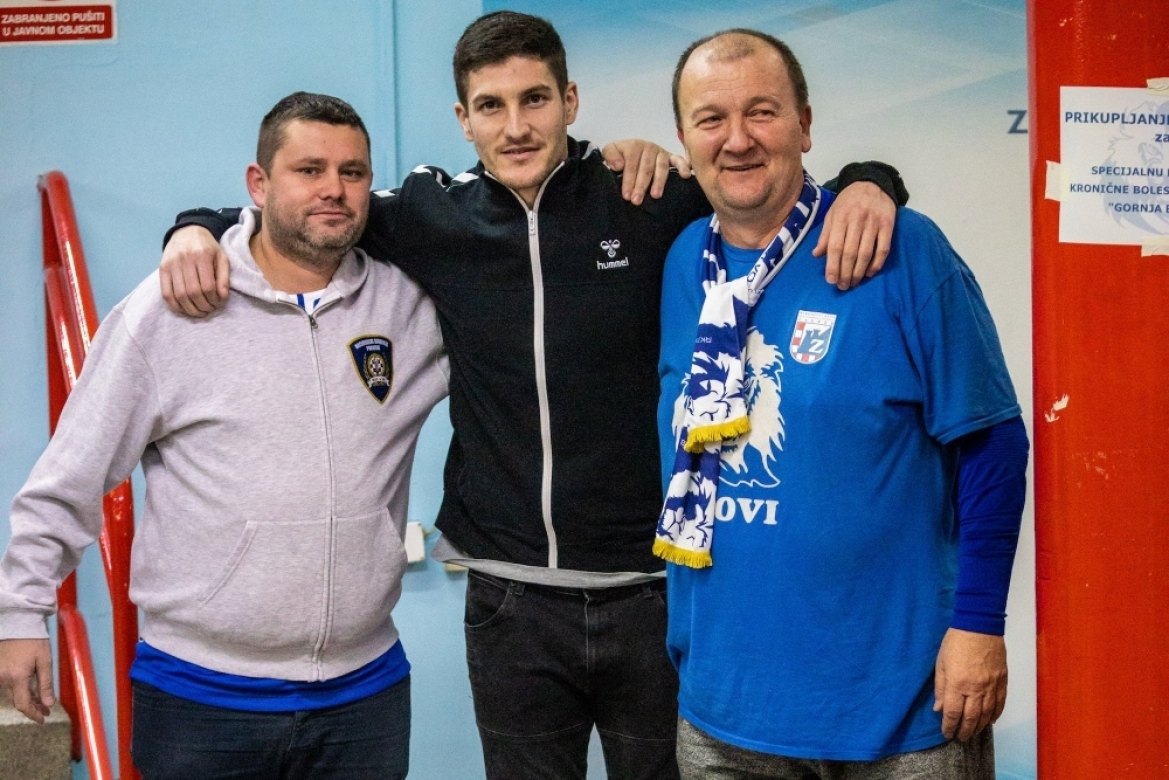 Just like some of the other SEHA teams that organized praise-worthy actions in the past few days, PPD Zagreb also joined them with donating action that will make SEHA December and this time of year more special to those in need.
Particulary, PPD Zagreb alongside White Lions fan club and the National Sindicate of Police, in cooperation with the Red Nose foundation organized donating action for the Special Hospital for Chronic Diseases for Children in Gornja Bistra, Croatia.
Before the match between PPD Zagreb and Telekom Veszprem that was held yesterday, mentioned organizers were raising toys and baby food products.
We are stunned by this thoughtful act and proud that SEHA teams are putting the effort to make this time of year even more magical.
"I think this is really a great charity action and we, as a club and as players, are really happy. We are always here and the club always joins actions like this. We are happy that we can help in any way possible. I hope the children will feel better, and that this will cheer them up a little bit", said PPD Zagreb winger, Josip Bozic Pavletic.