Sola: "Goal is to deliver a better defensive outing than in our first match against Nexe!"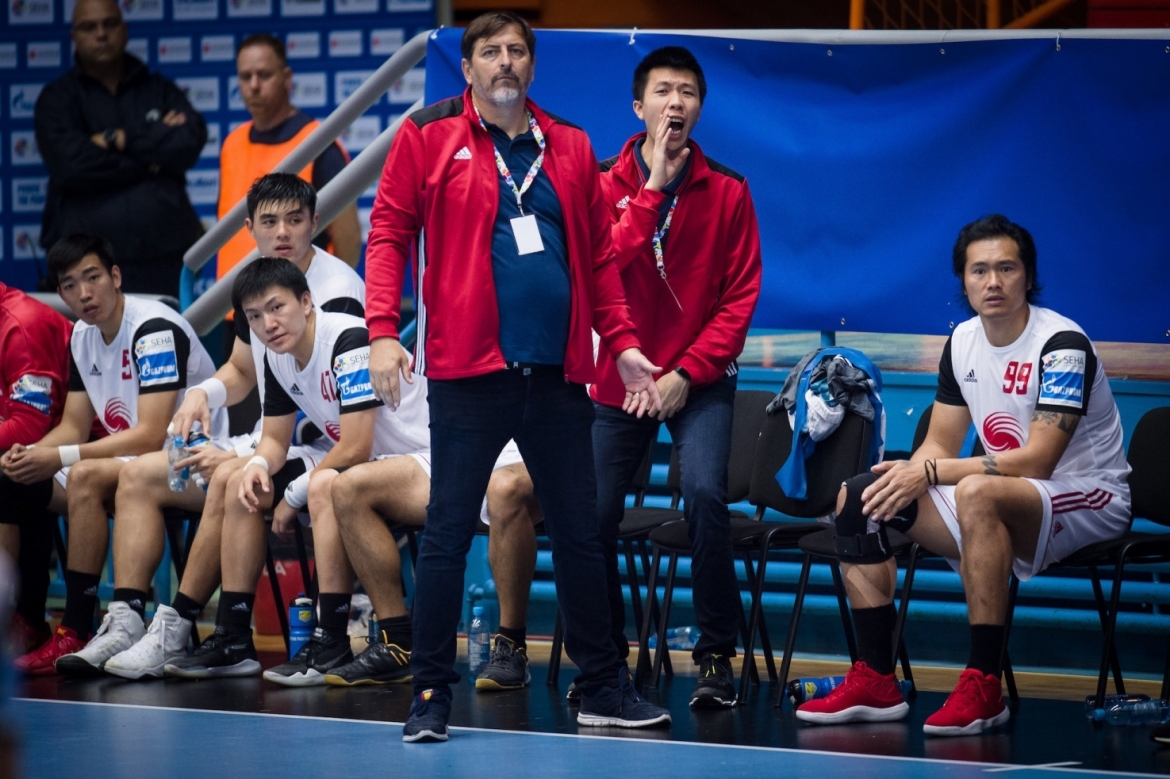 Beijing Sport University will on Wednesday (18.45 CET) in Zagreb welcome Croatian vice-champions Nexe who will most certainly look to rinse the bitter taste after two rough recent defeats with a strong performance and a win against BSU which would serve as a confidence booster ahead of their final match of the year against Vardar.
However, BSU have been putting in a lot of hard work recently and they'll definitely be looking to deliver a strong outing and prove everyone they're better than their premier encounter against the team from Nasice is showing where they lost 26:40.
Match will be broadcasted on Arena Sport (in Croatia), Arena Sport (in Slovakia) and Sport TV (in Slovenia).
Vlado Sola, Beijing Sport University coach:
We'll play Nexe who have an excellent team and are rising from match to match despite of the fact they didn't really start the season in the right way. We can't allow what we've allowed in Nasice and that is for them to score 40 goals. No matter the quality difference this is unacceptable. We've gone through a lot of training sessions and matches since and our main goal in this one will be to reach a better result and try to repeat last 20 minutes of the most recent match against Tatran.
Liu Maike, Beijing Sport University goalkeeper:
I think we've proved everyone against Tatran that we are progressing and that is why I really believe in us and a good performance against Nexe. I expect us to do a good job in the upcoming match and make a satisfactory answer for this training period.
Hrvoje Horvat, Nexe coach:
We are favorites in this one and we have to display strong, fighting spirit. Goal is to be aggressive on the defensive side of the ball and impose high rhythm from the very beginning which we'll do everything to keep throughout the entire course of the match. We've agreed to leave these two rough defeats behind now and turn towards what's waiting for us because we know we are a better team than that. Guys are aware of that and I expect us to play a good match. Apart from Mrdjenovic and Srsen all other players will be available for this one.
Gianfranco Pribetic, Nexe player:
BSU are currently at the bottom of our group but they have progressed since our last match which is why we'll have to be careful. Despite of that I believe we won't experience any major issues in this one and I hope we'll in the end manage to grab six points in what will be our final two matches of the year.