Slovenian Kozlina sign with Vardar
16.11.2013.

•

SEHA GAZPROM LEAGUE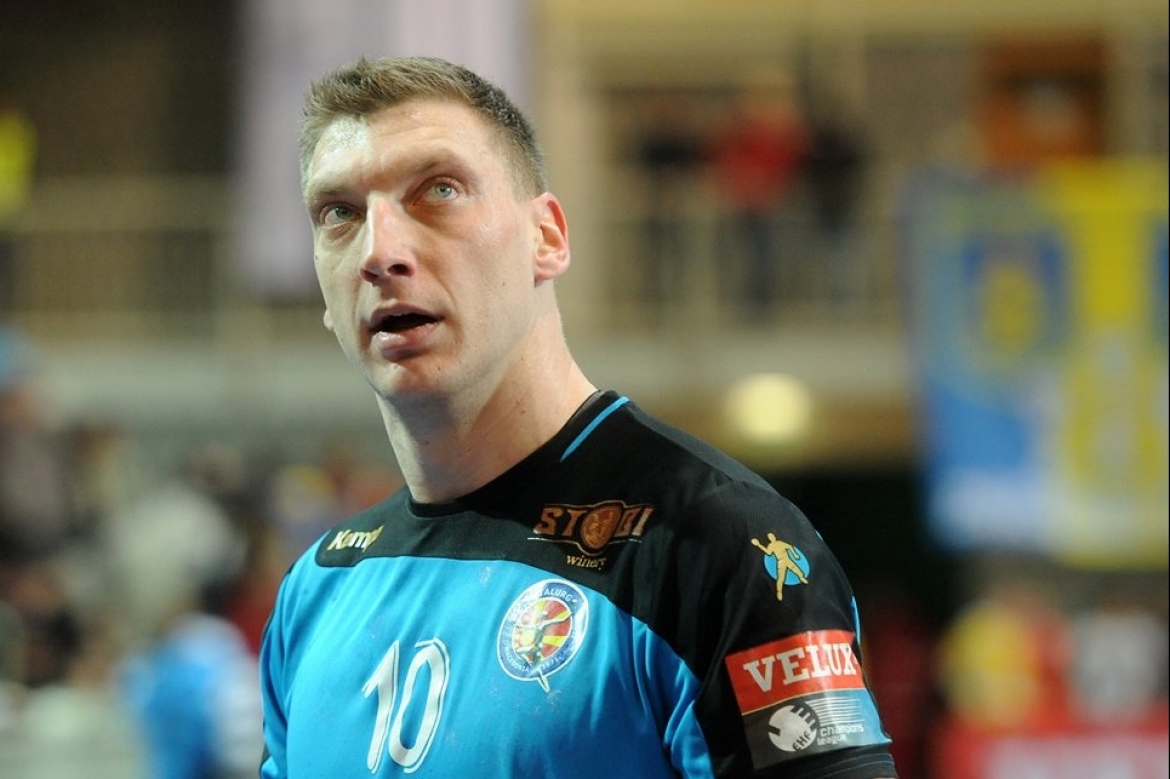 The former Metalurg player, Slovenian Miladin Kozlina will be new member of Vardar until the end of the season. Macedonian champion sign with the left back, as he train with the team this week in Skopje.
It is uncertain just when he'll start to play, because will not be able to play in the EHF Champions League, and for last three rounds in EHF Champions League, Vardar want to have stronger competition in the squad.
Slovenian played two seasons in Avtokomanda, and in April this year extend the contract with Metalurg, but in June unexpectedly got fired along with several other handball players.
,,,,,,,,,,,,,,,,,,