4th SEHA TV Magazine 2019/2020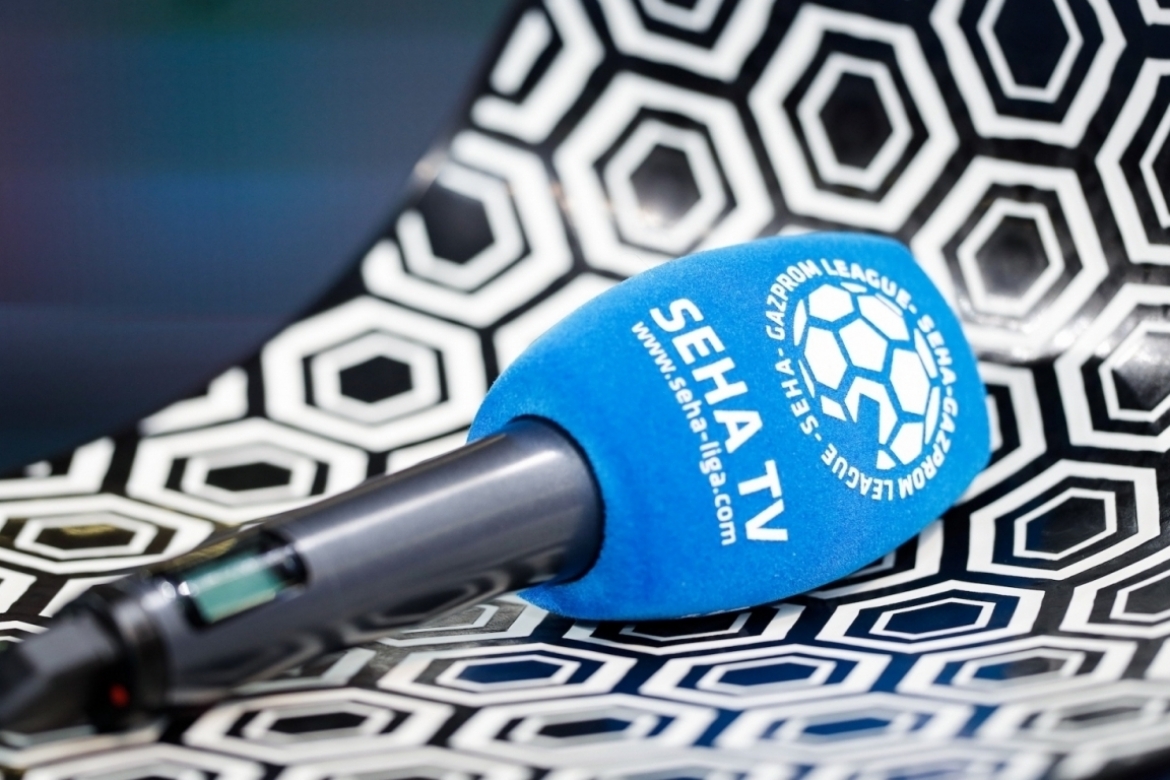 Dear handball friends,
another exciting month is now behind us. Once again we've witnessed amazing encounters and splendid moves on all of our courts. The end of the regular part of the season is close and races for top spots, which are leading directly to quarter-finals, are slowly heating up.
In this season's fourth Magazine we've brought Russian back-court bomber Aleksander Dereven in front of our cameras as well as another star from Spartak – Igor Radojevic. Sit tight and get ready for our fourth SEHA – Gazprom League TV Magazine of the season.