Serbian derby in SEHA GSS League
15.11.2013.

•

SEHA GAZPROM LEAGUE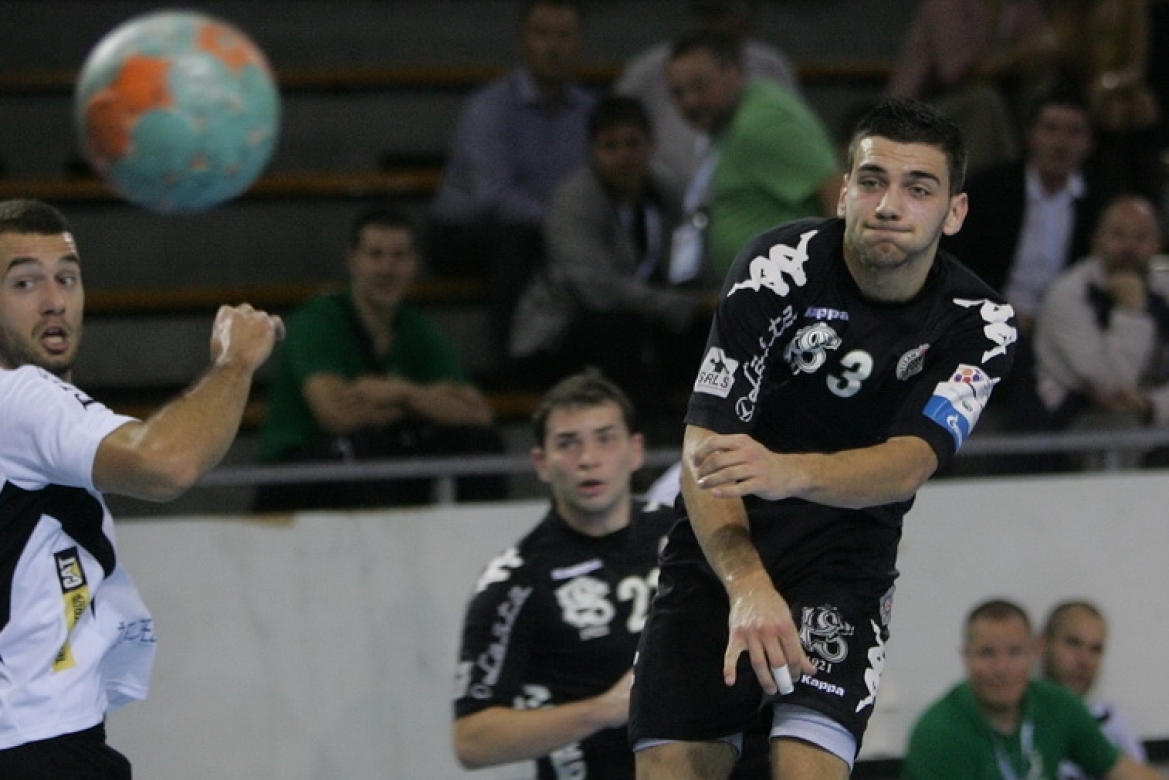 Serbian derby at SEHA GAZPROM SSL at the beginning of the second cycle of the regional competition is coming in the bad time due bad form of both rivals, but that is also a chance for Vojvodina and Partizan to make things better. Vojvodina celebrated in Belgrade at the beginning of SEHA GAZPROM SSL (25:23). Team from Novi Sad is favorite again, even coach Momir Rnic left the club a few days before:
- Match between two big rivals is up on us. Young team of Partizan is very talented and we have to be very serious and concentrated on Saturday. They lost against Tatran with big goal difference, but that doesnt show the true quality of Partizan. I expect good game it is very important for us to win in order to achieve our goal which is to be in the TOP 6 teams at the end of the season - said coach Dragan Kukic.
Playmaker Bojan Todorovic is also optimistic:
- After losses against Borac and Metalurg we are motivated to end the lossing streak. Matches between Vojvodina and Partizan are always tough. It was tough at the begining of the season and it will be tough on Saturday. We know Partizan players very good and they know us also so there will be no surprises. I would like to call our fans to come and support us and help us to win.
Partizan's captain Vanja Ilic believes in his team despite huge defeat in Presov in the last round:
- One more strong match in series, but I am optimistic before upcoming derby and believe that we can give a fight to Vojvodina and finally get the good result, maybe even three points.
Live coverage of the Serbian derby is on RT Vojvodina - 18 hrs.