Telekom Veszprem and Metaloplastika to meet for the first time in SEHA League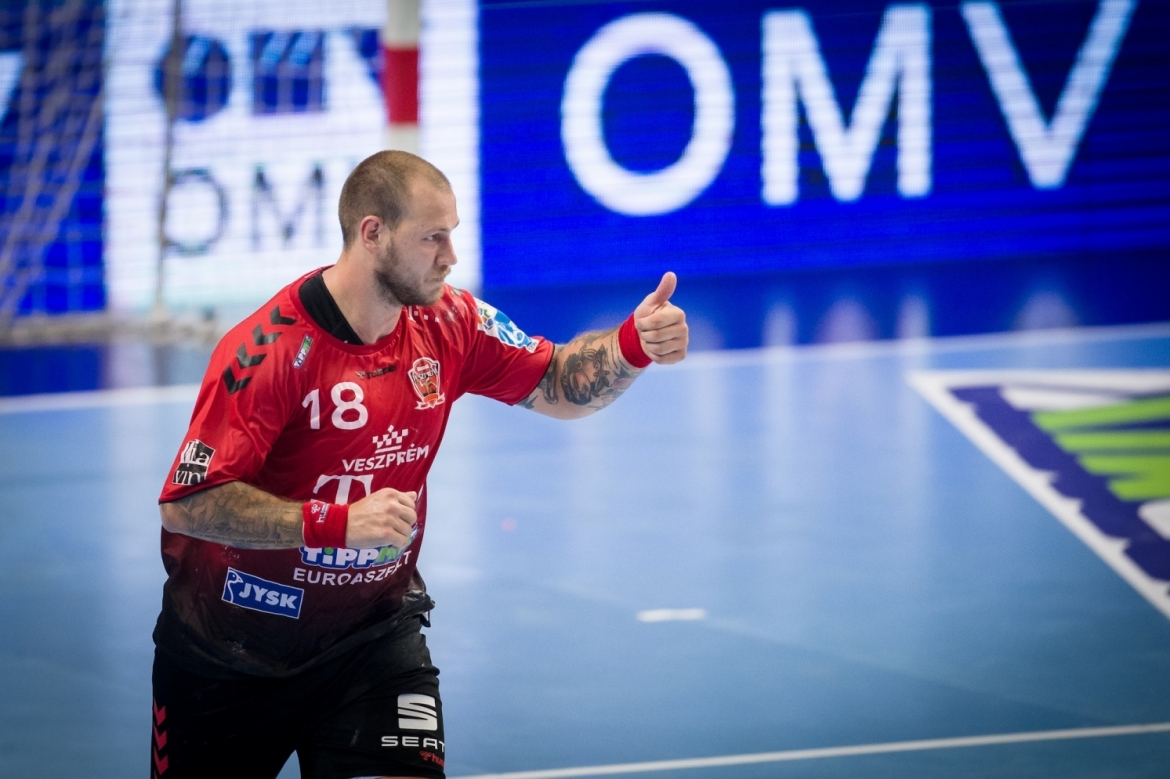 New home match is in front of Telekom Veszprem who will on Tuesday (19.00 CET) welcome Metaloplastika in what will be their first ever SEHA face off. Hosts will once again be looking to prolong SEHA winning streak in front of their fans. In last two matches they did it confidently and they'll without doubt look to deliver another strong outing on Tuesday.
Guests are however in good form winning their last SEHA match and will be eager to improve their position on the table in group B. Hungarians are on the other side first with 5 - 1 score a few rounds before the end of the regular part of the season.
David Davis, Telekom Veszprem coach:
I do not really know what to expect from Metaloplastika, as I have never played against them before. I know that they are a young team, but I also know that we are playing at home and that we must do everything we can to come out on top whenever we're playing in front of our fans.
Andreas Nilsson, Telekom Veszprem player:
We are playing at home, where we always want to make our fans happy. We did not have much time to prepare for this one but despite of that we want to deliver a quality outing and take three points. We'll also use this one to prepare for what's waiting for us in the Champions League.
Veselin Vukovic, Metaloplastika coach:
I expect this to be a good match. We're not sure who they will choose to play in this one but despite of that we'll do our best to deliver best possible resistance and show what we are capable of against one of the strongest European teams.
Viktor Maticic, Metaloplastika player:
It would be nice to prolong a streak of solid outings. We showed what we're capable of against Spartak and I can only hope we'll be on a good level against Veszprem as well and hopefully achieve a good result.