Be8player: Best Handball Fan Contest vol. 4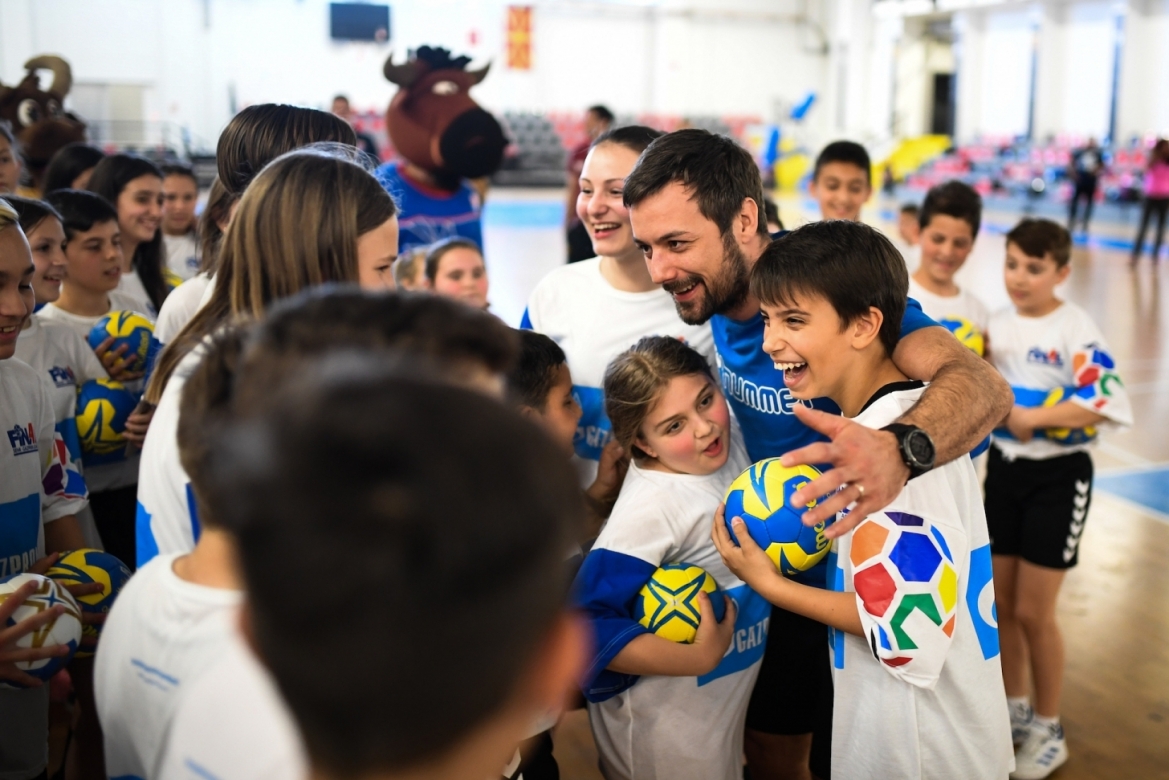 The 4th edition of the Best Handball Fan Contest is here. SEHA – Gazprom League and Be8player together with our sponsor hummel have prepared some amazing prizes that are waiting for the best fans.
This time, there will be three rounds on your way to the final prize from 18th of November until 20th of December 2019. Firstly, there will be a quiz that will question your handball knowledge. The fastest competitors with the most correct answers will find their place in the second round where you will have to create your own hashtag. The creativity will find its peek in the third round where you will recreate the pose that your favourite SEHA player is well-known for and capture the most original photo.
Two all inclusive tickets for the SEHA - Gazprom League Final 4 tournament and other valuable gifts are waiting for the most creative fans. Make sure to visit the Be8player website and check out their social media platforms to find out all the details about the Contest!
Good luck to everyone!
Find the rules here: Best Handball Fan Contest vol. 4