2nd SEHA TV Magazine 2019/2020
29.09.2019.

•

SEHA League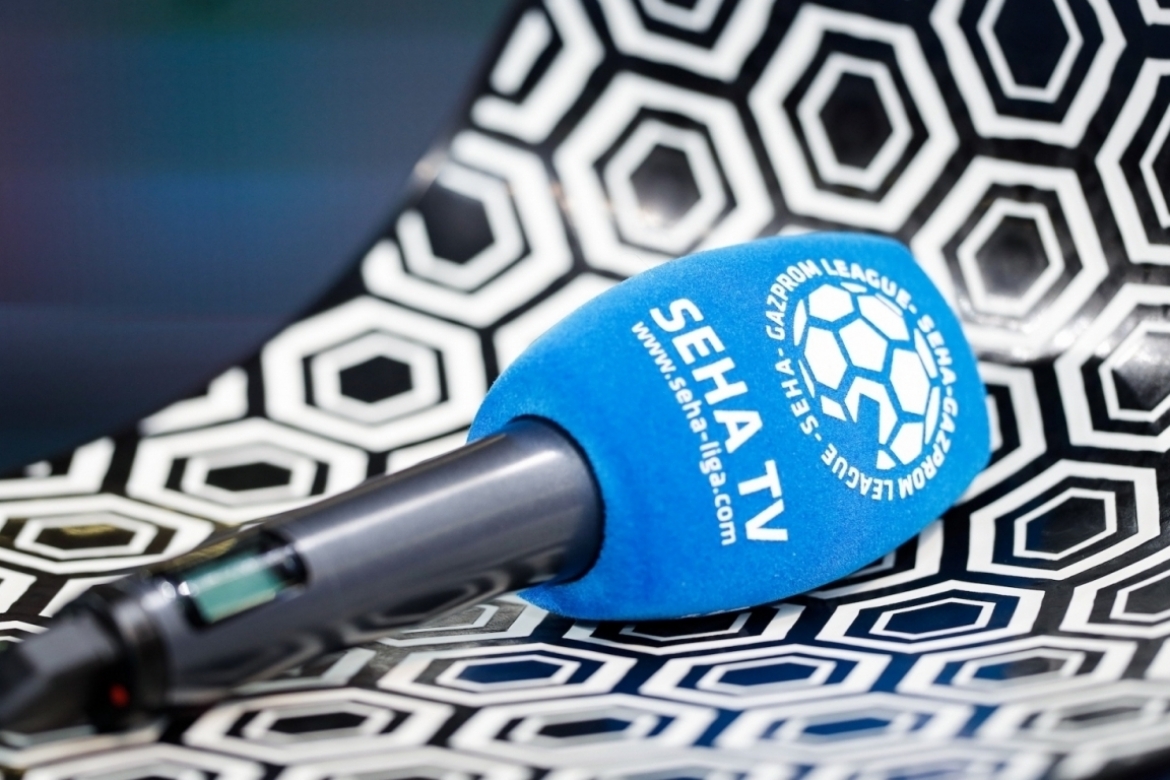 Dear handball friends,

a fantastic month of SEHA – Gazprom League is behind us. At the very beginning, the ninth season has justified a label of one of the most exciting seasons to date. First matches brought many unforgettable moments and intense encounters. One of the biggest surprises is Vojvodina, who at the season premiere shocked Nexe and in front of home fans grabbed a big win. Next to that are two SEHA derbies, whose winner was decided in the final seconds of the match. With the returnees, the new faces of the League showed impressive skills on the court.
Already as a tradition, we bring you a big interview with SEHA – Gazprom League stars. This time, our guests are the young and ambitious Metaloplastika players, Todor Jandric and Aleksa Kljajic.
So sit comfortably and enjoy the second episode of the SEHA TV Magazine this season!