Vojvodina wants to surprise Metalurg
08.11.2013.

•

SEHA GAZPROM LEAGUE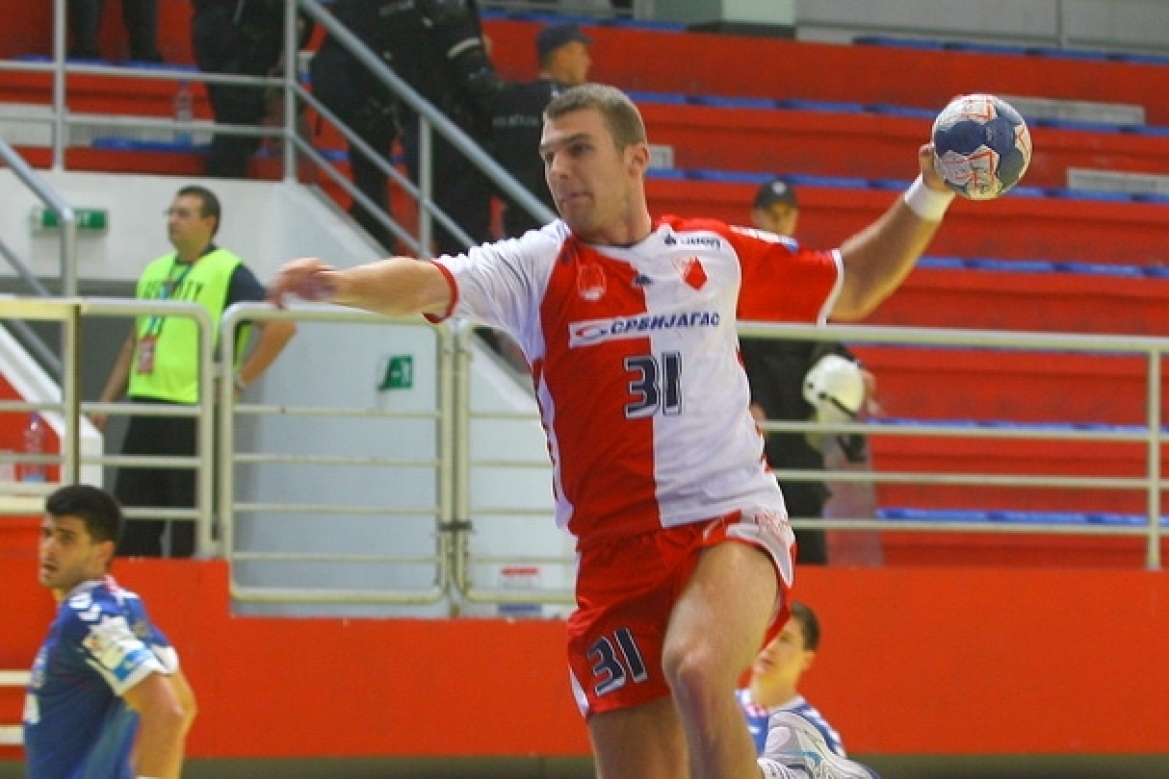 Serbian champion RK Vojvodina will try to surprise Macedonian team RK Metalurg, who is coming without most of the "first line" players to Novi Sad. Important clash against RK Vardar at VELUX EHF Champions League next week and injuries forced Metalurg's coach Lino Červar to make team consisted from youngstars, but also newcomer, Milan Ćorović, who will get some minutes in regional competition:
- Metalurg is one of the top teams in Europe. They proved that with their games at EHF Champions League.We know that very though game is up on us. Metalurg has a EHF CL match in a few days and if they don't show their maximum performance on Saturday we will try to use that in our advantage. We have some injury problems with Mirkovic and Radisic brothers. also our goalkeeper Kocic went to play on Asian games. That means that all other players will have to give their best and with team effort we can hope for a good match. I would like to call all handball fans to come to Slana Bara on Saturday and support us because their help can make a difference - said Vojvodina's coach Momir Rnić.
Stevan Popov, Vojvodina's captain:
- Metalurg is favourite in the upcoming match but I think we have a chance to win . I don't know if their best players will play because they have an important EHF CL match next week. I hope they will rest their top players which will increase our chances to make a surprise and win important points and move closer to our goal which is to be among top 6 teams. Metalurg has a lot of good players lot of them play for national team of Macedonia. We had some injury problems in previous period. We will see how that reflects on our team performance but we will do our best on Saturday and hope that will be enough - concluded Popov.
Metalurg will play without Darko Stanić, Naumče Mojsovski i Zlatko Mojsoski, who stayed at home, while Pavel Atman, Velko Markovski and Aco Jonovski are recovering in Slovenia. Nikola Kedzo stayed at home due food poisoning, while FIlip Mirkulovski isn't fit yet for come back.
Live coverage of the match is provided by Radio Television of Vojvodina.