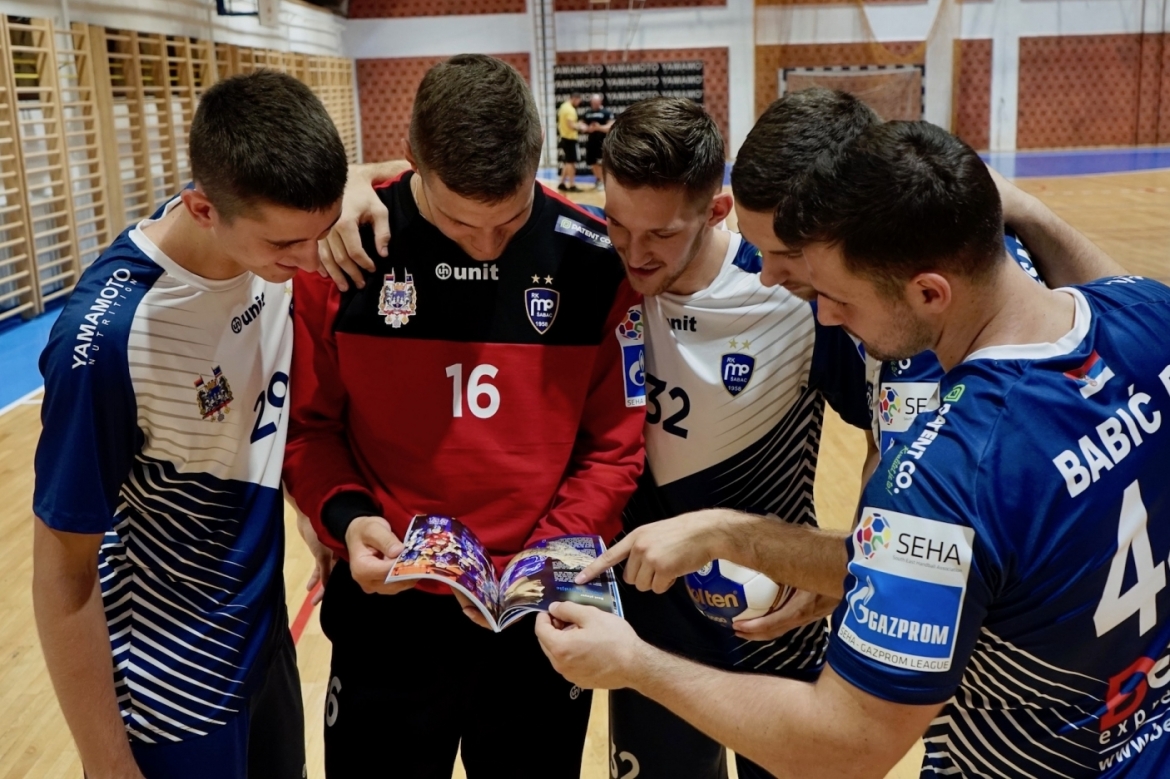 As we are witnessing the start ot the most exciting SEHA season so far, there is more exclusive content prepared for all handball fans.

SEHA – Gazprom League Magazine is now available in both, online and printed version, providing a variety of content for all the readers. The Magazine features everything the fans need to know in order to stay informed about the SEHA – Gazprom League.
Apart from statistics, the Magazine features interview with Dainis Kristopans, stories about 9th season participants and information about digital platforms!
The magazine is a perfect introduction for the most exciting season ever!

Read the Magazine here:
SEHA Magazine