Easy opening of the season for Vardar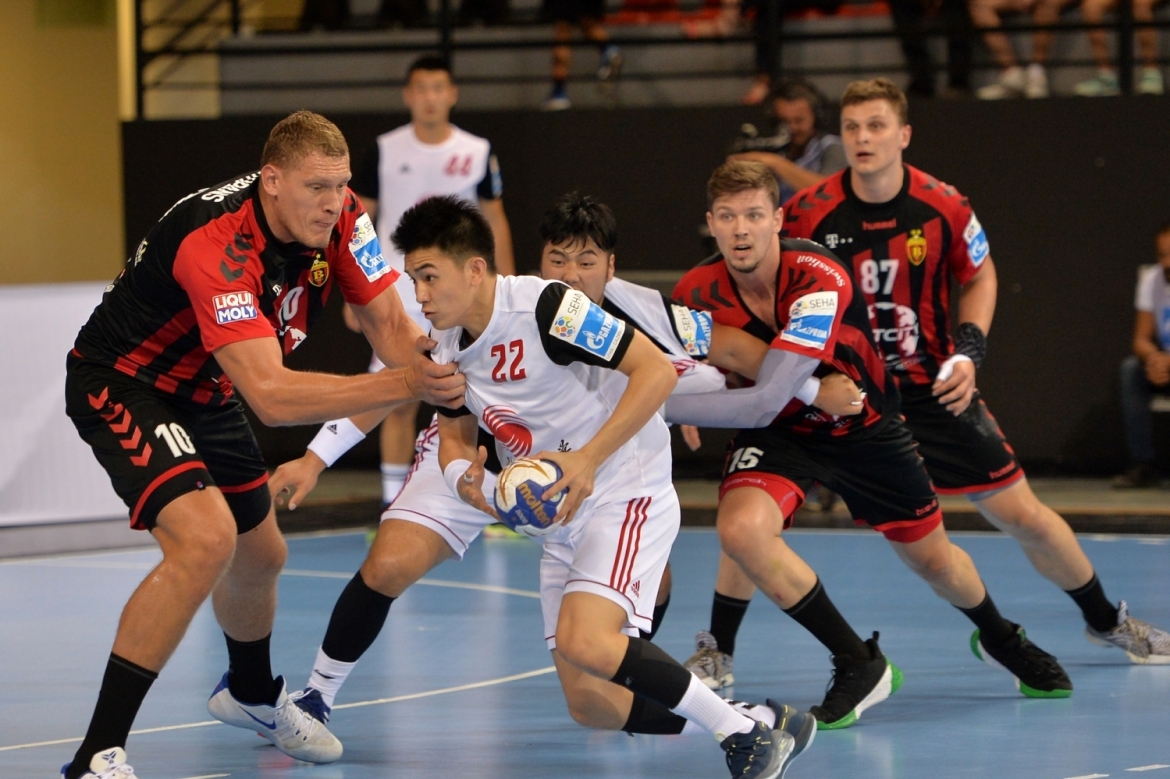 Five-times SEHA champions, Vardar started the new season with a 37-23 (19-12) win against the newcomers, Beijing Sport University.
The match between "David and Goliath" was resolved after 18 minutes in the first half when Vardar secured 14: 6 advantage. Beijing Sport Univeristy coach,Vlado Sola had to ask for a time-out early in the match. After only 6 minutes, Vardar scored 6 goals, while Chinese team only managed to score two. Eight goals were the biggest score difference for Vardar in the first half.
Vardar coach David Pisonero decided to play without Arturs Kugus, Timur Dibirov, Stas Skube and Gleb Kalarash. Stojance Stoilov and Jose De Toledo are injured and out of the team.
This was a good chance for younger players to get their a chance at the court. Dimitar Dimitrioski played from start and later both Dejan Kukulovski and Martin Karapalevski made their debut in the SEHA - Gazprom League.
Guest players showed good performance at certain times but their lack of experience and technical disadvantages was obvious.
Left winger Dimitar Dimitrioski scored 6 goals and together with Pavel Atman was the best scorer in Vardar, and Qinglong Xie scored 8 goals for Beijing Sport University.
In the next round, Vardar will travel to Ukraine where they will play against Motor Zaporozye, while Beijing Sport University will face Vojvodina.