EHF Euro 2020 Draw: Croatia, Serbia and Belarus in group A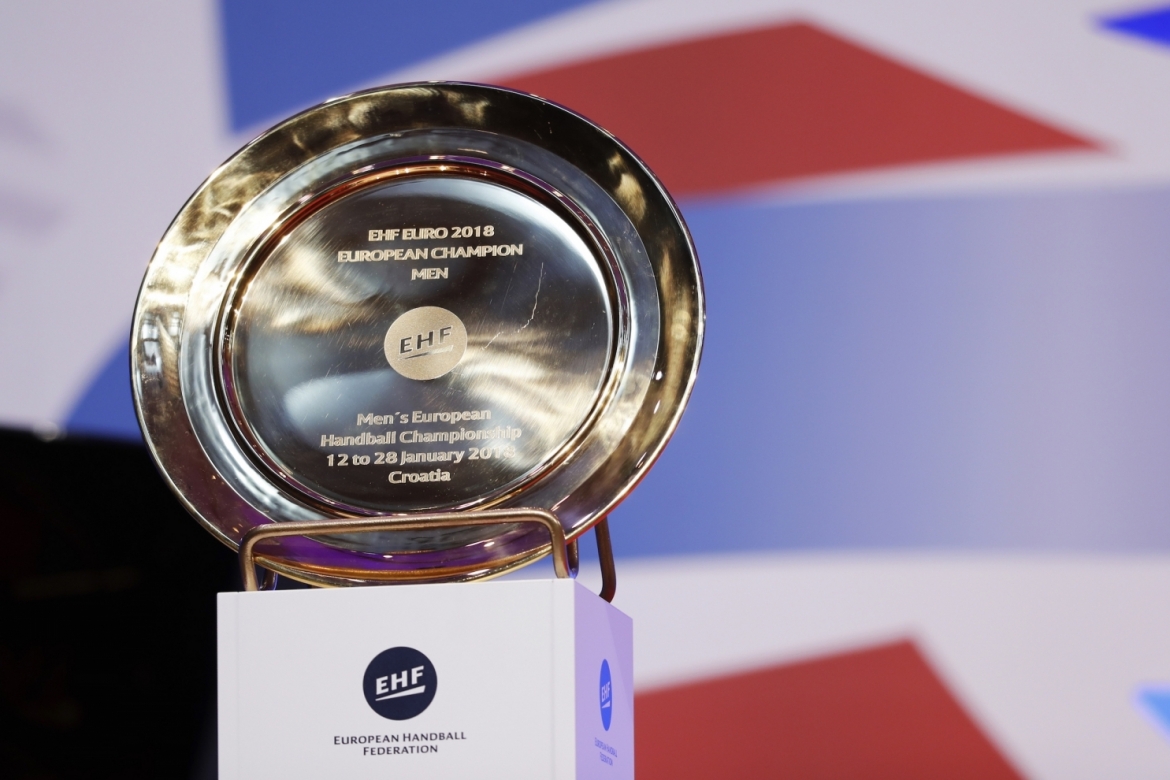 Just as the summer temperatures are rising, so does the excitement for the EHF Euro 2020. The draw for the European Championship, which will be held in Sweden, Austria and Norway from 9th till 26th of January 2020, took place in Vienna on Friday, 28th of June. The groups for the Euro 2020 are now known.
Group A (Graz):
Croatia
Belarus
Montenegro
Serbia
Group B (Vienna):
Czech Republic
North Macedonia
Austria
Ukraine
Group C (Trondheim):
Spain
Germany
Latvia
Netherlands
Group D (Trondheim):
France
Norway
Portugal
Bosnia and Herzegovina
Group E (Malmo):
Denmark
Hungary
Iceland
Russia
Group F (Gothenburg):
Sweden
Slovenia
Switzerland
Poland
In the new 24-team format of the Men's EHF Euro there will be 65 matches played over the period of 18 days.