Vardar prolong their red&black ties with Ghedbane and Skube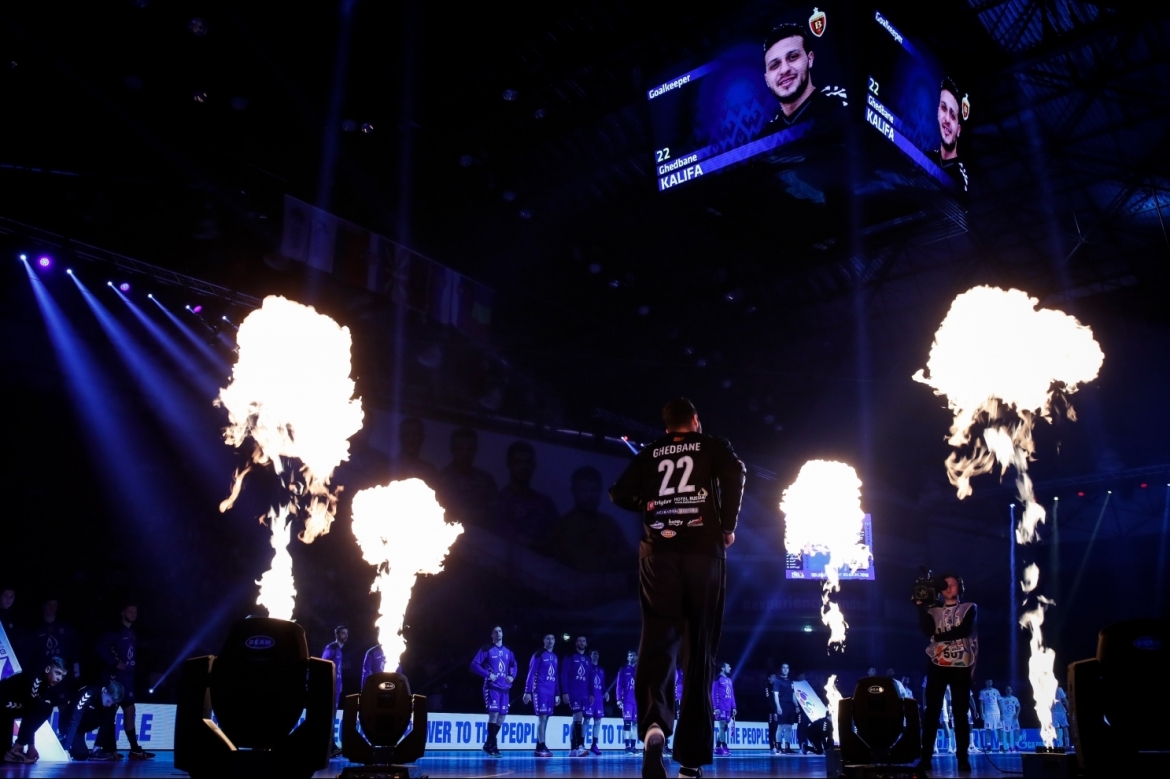 Current SEHA and European champions, Macedonian Vardar decided to prolong the contract with two of their players, a 23-year old goalkeeper Khalifa Ghedbane and Slovenian centre back Stas Skube.
Algerian international, Khalifa Ghedbane, came to Vardar just as another golden season was heating up for the Macedonian club. His dreams were fulfilled as he won both, SEHA and the Champions League title as well as the Macedonian championship. He will stay in Skopje for the 2019/20 season.
Stas Skube, on the other hand, signed a three-year contract and will be Vardar's player until 2022. Slovenian centre back was one of the key players in Vardar's success and will certainly have a tough job, as Igor Karacic is leaving for Polish Kielce.