Vasilije Kaludjerovic and Josip Kvesic will depart Izvidjac at the end of the season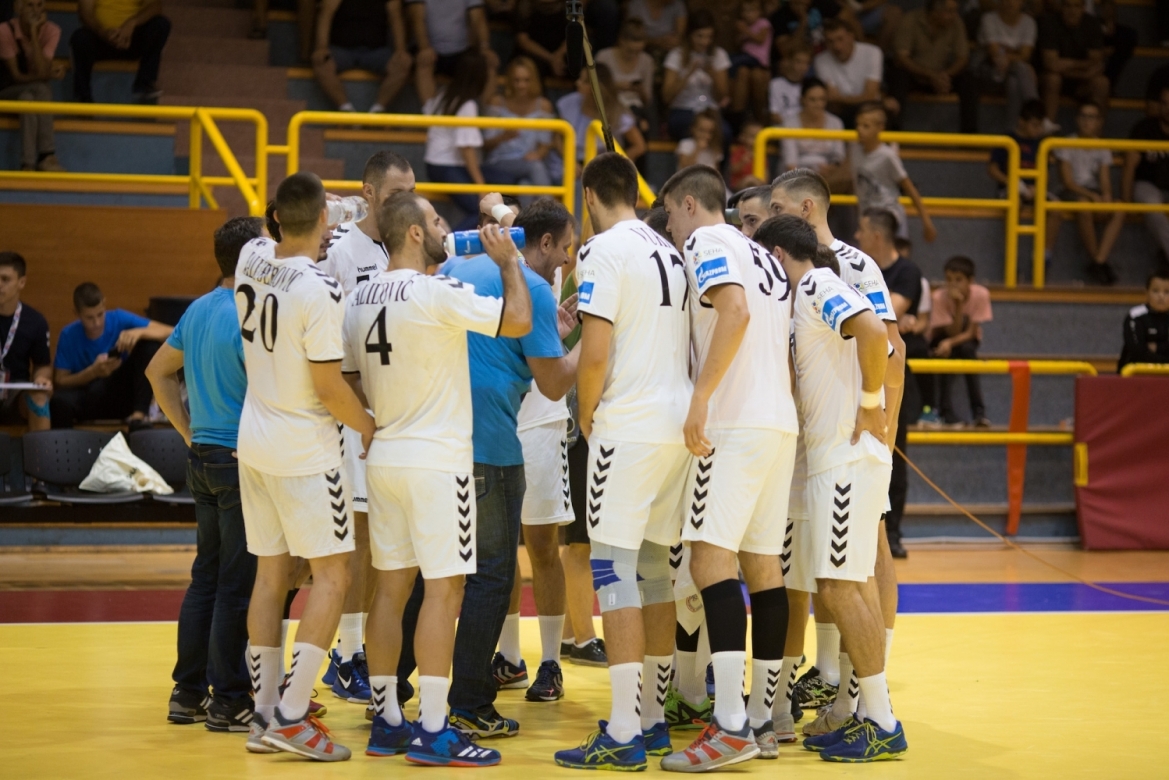 Before the final matches of the domestic season, it was announced that two key players for Izvidjac will not be in Ljubuski next season. The centre back Vasilije Kaludjerovic and the goalkeeper Josip Kvesic will move to Sweden, and Germany.
Kaludjerovic played in all 18 matches this season in SEHA – Gazprom League, and was Izvidjac's third leading scorer with 56 goals, good enough for Top 20 goalscorers this season. The 21-year old Montenegrin was also in Top 10 in assists with 33, leading his team. Next season he will be in the Swedish top division, playing for Eskilstuna GUIF where he signed a two-year contract.
Josip Kvesic, who has been the fan favourite in Ljubuski for quite some time, will continue his career in Germany. The goalkeeper signed a contract until 2021 with TV Willstatt, who compete in the 3.Bundesliga. Kvesic had 92 saves in 16 matches this season, and was even picked for the MVP of February. In 2016/17 he had 96 saves in 17 matches, and is now entering his prime years, as he will turn 31 in the summer.
We wish luck to both players in their future clubs!