Metalurg stun Vardar in Macedonian Cup final!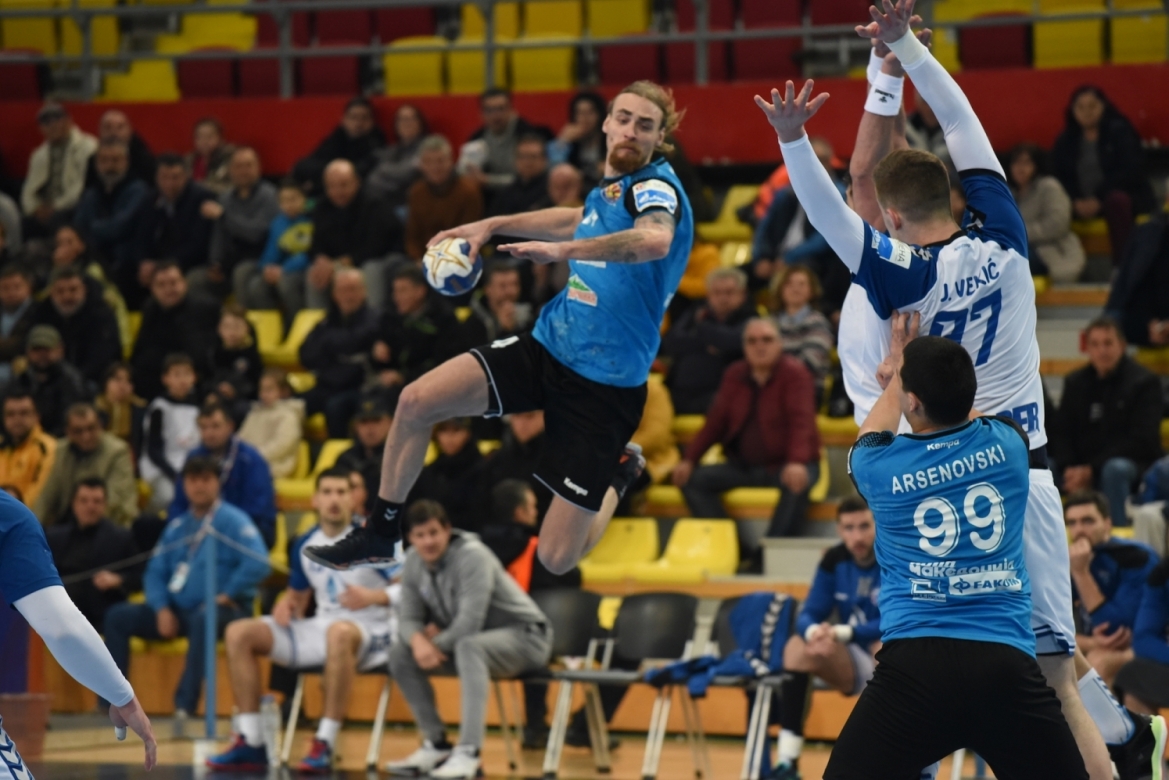 Reigning SEHA - Gazprom League champs have on Saturday suffered an unexpected defeat against their biggest national rivals Metalurg in Macedonian Cup final losing 32:33 after penalty shootout. After a four-year-long domination of the 'Red&Black' in both Championship and Cup, Metalurg have this way managed to grab their first trophy in five years.
Vardar were in the semis better than Rabotnik (35:30) while Metalurg defeated local rivals Butel (34:31).
Vardar opened the final better opening the gap to 5:0 early. Metalurg however managed to narrow it down to 12:11 but Vardar were once again focused enough to finish the first half on a high note with the scoreboard saying 16:12 after first 30 minutes.
Metalurg opened the second half better levelling the match quite fast at 18:18 and even taking 19:22 lead. That however woke 'Red&Black' up but Metalurg were both focused and determined enough not to let the lead slip until the final whistle (29:29).
In the penalty shootout, Metalurg's goalie Daniel Dupjachanec proved to be most clutch stopping Vardar's first two attempts (Ivan Cupic, Timur Dibirov) while Mario Tankoski scored the winning goal and the celebration could begin.
Dupjachanec was named best goalkeeper of the tournament, Mario Tankoski was given the MVP title and best scorers were Alexander Spende and Tomislav Jagurinovski.