Jani Čop new Borac's head coach
29.10.2013.

•

SEHA GAZPROM LEAGUE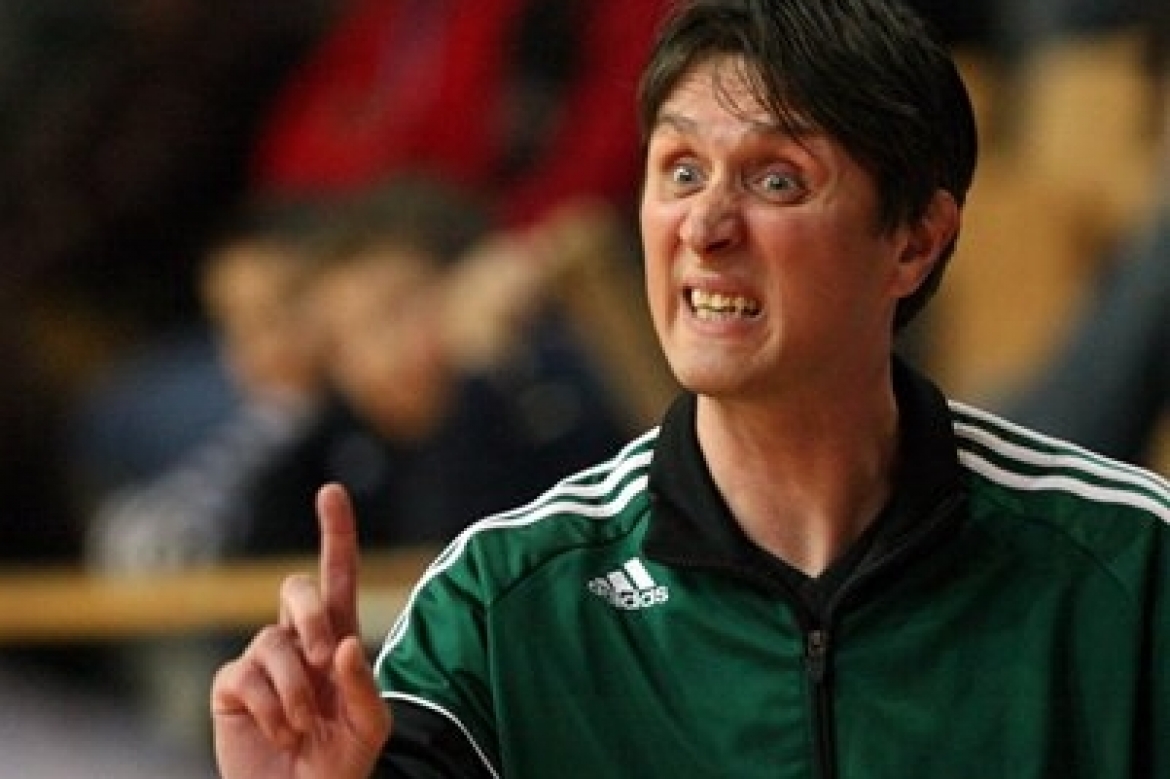 Former Borac's player and later Slovenian national team player Jani Čop was today officially announced as new Borac's head coach.
-This is my town and my club. Call I got from the club leaders made me very happy. I promise to do the best I can for Borac to get back to position where he belongs. At the moment it's hard for me to say anything about the team because I haven't met players yet and I watched only last match against Vojvodina. I am really glad we're playing SEHA league which is surely becoming one of the best in Europe.
Čop's assistant will be Borac's last head coach, Bojan Crnomarković.