10th SEHA TV Magazine 2018/19
17.04.2019.

•

SEHA League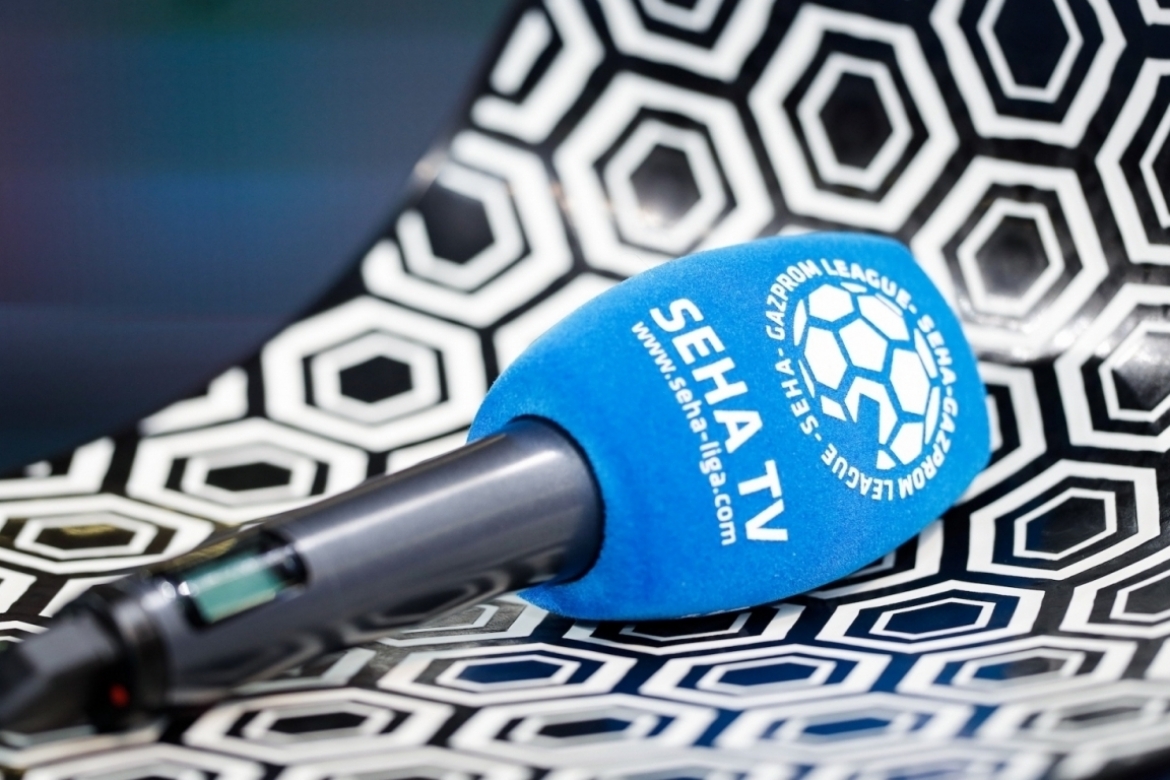 Dear handball friends,

with a magnificent ending in Brest and Vardar lifting the trophy, we have reached the end of the eighth SEHA – Gazprom League season.
The final tournament offered the best handball in the Region, a spectacle enjoyed by the players, fans, organisers and everyone who was a part of the story in one way or another. In the next minutes we will recall the key and unforgettable moments from the Victoria sport hall. We will meet the Best 7 of the Final 4 and tell a story about the invincible Vardar, who with the fifth trophy confirmed their dominance in the League.
Traditionally, the Magazine has its star. In this one, we hosted the managing director of the SEHA – Gazprom League, Sinisa Ostoic, who looked back on what is behind us, and previewed the praise-worthy changes the future will bring.
So, sit back comfortably and enjoy the final, tenth SEHA TV Magazine of the eighth season!