Manolo Cadenas leaves Meshkov Brest, Raul Alonso in charge until the end of the season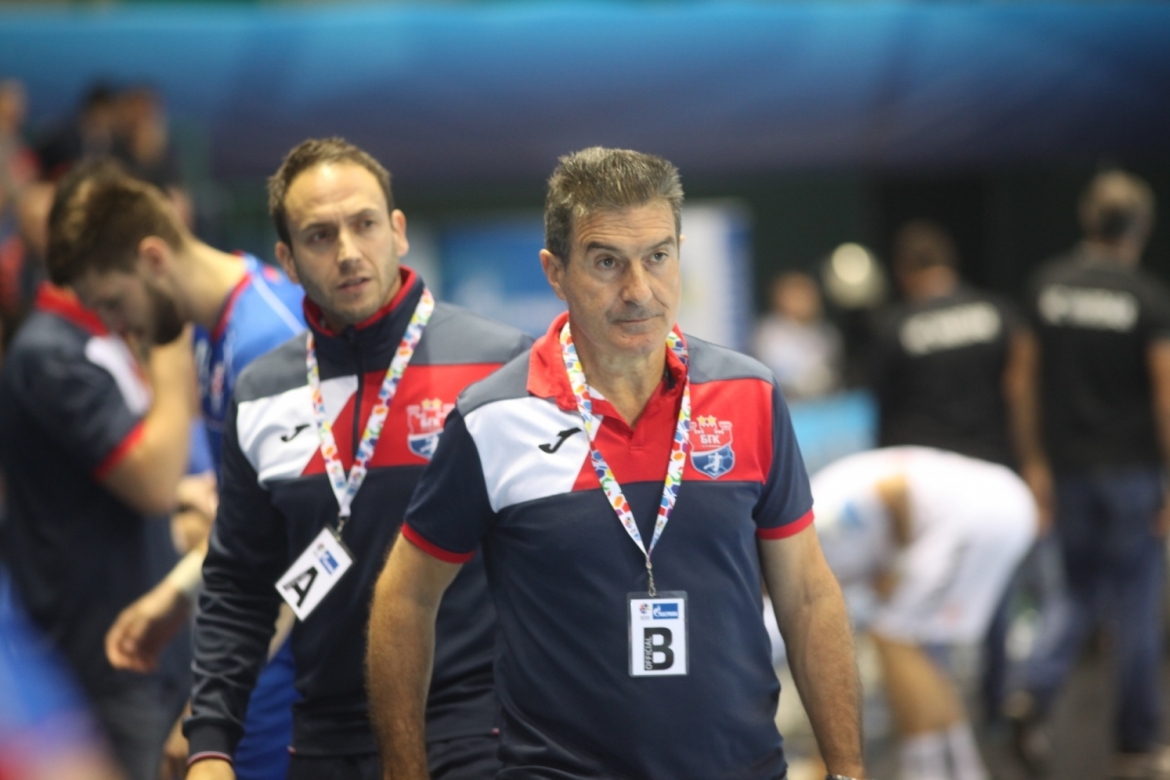 After Meshkov Brest won the 3rd place at the SEHA – Gazprom League Final 4 in Brest, the club and their head coach Manolo Cadenas agreed to a mutual termination of the contract. Meshkov Brest also reached the Last 16 stage of the EHF Champions League but were knocked out by the German team Flensburg Handewitt. This season, Cadenas was voted the best SEHA – Gazprom League coach by the League's captains.
One of the main reasons for contract termination was also because of the club's decision to support the Spanish coach and his work with the Argentinian national team. Before coming to Belarus, Cadenas spent time with Orlen Wisla Plock, the Spanish national team and many Spanish clubs including Barcelona and Ademar Leon.
The club also announced that Raul Alonso will take over as the interim head coach until the end of the season. Alonso was the Cadenas' assistant this season, after his significant experience with other clubs, which includes two EHF Champions League titles with THW Kiel as an assistant coach.