Musicians, dancers, acrobats – top stars at the opening shows in Brest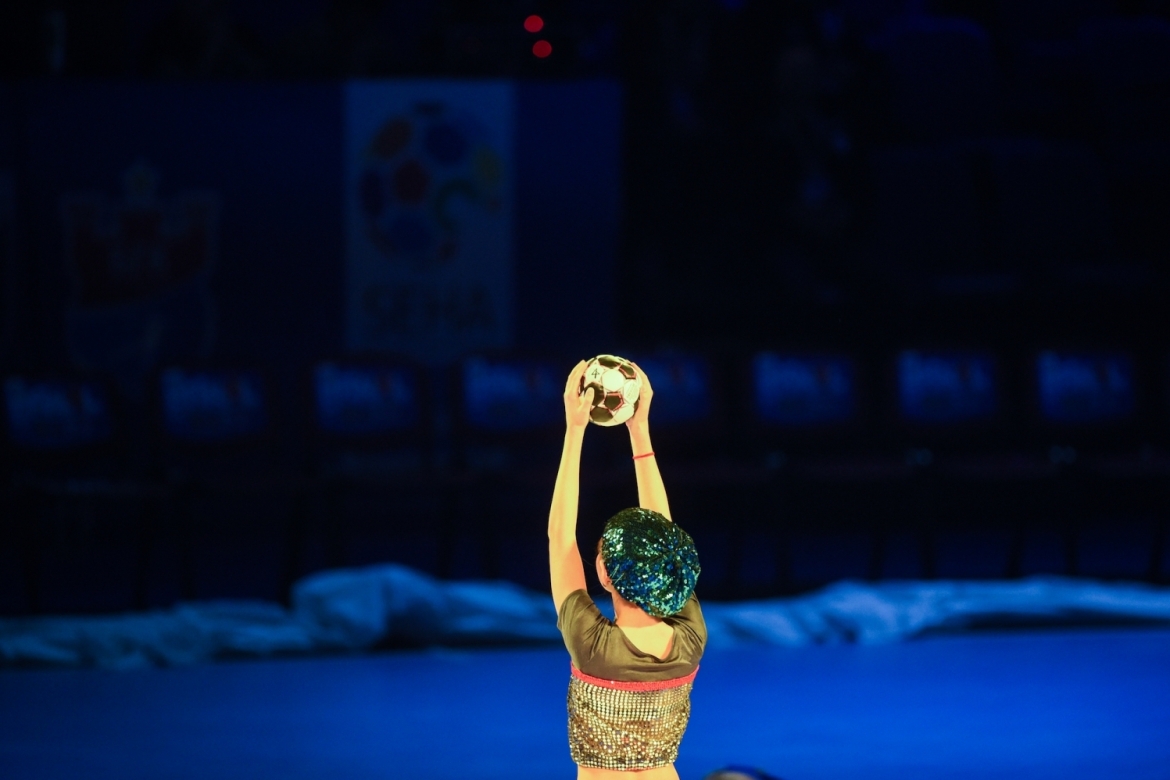 The SEHA - Gazprom League Final 4 tournaments are not only famous for high-performance handball, but also for great entertainment and famous artists in the opening shows of the four matches. In Brest, many local music, acrobatic and dance stars will be on court to entertain the fans Victoria Arena in Brest, like the brass band Kvintabrass, violinist Natasa, classic singer Ksenia Aksjutik or a group of nine drummers.
The biggest stars on court are the vocalists of Camerata, awarded best Belarusian ensemble and with the experience of concerts all over the globe, and the musician Aleksej Baranuk, who plays several traditional instruments and is part of top orchestras.
Top show acts besides the famous BGK Cheerleaders are the aerial silk dancers from the Belarusian State Circus and Flouwe Parcour group from Minsk.
All fans shall be at the arena half an hour before every match, to enjoy the music and light shows and the great entertainment on the fringes of the Final4 tournament in Brest.