SEHA & Parimatch have announced a new sponsorship deal for Final 4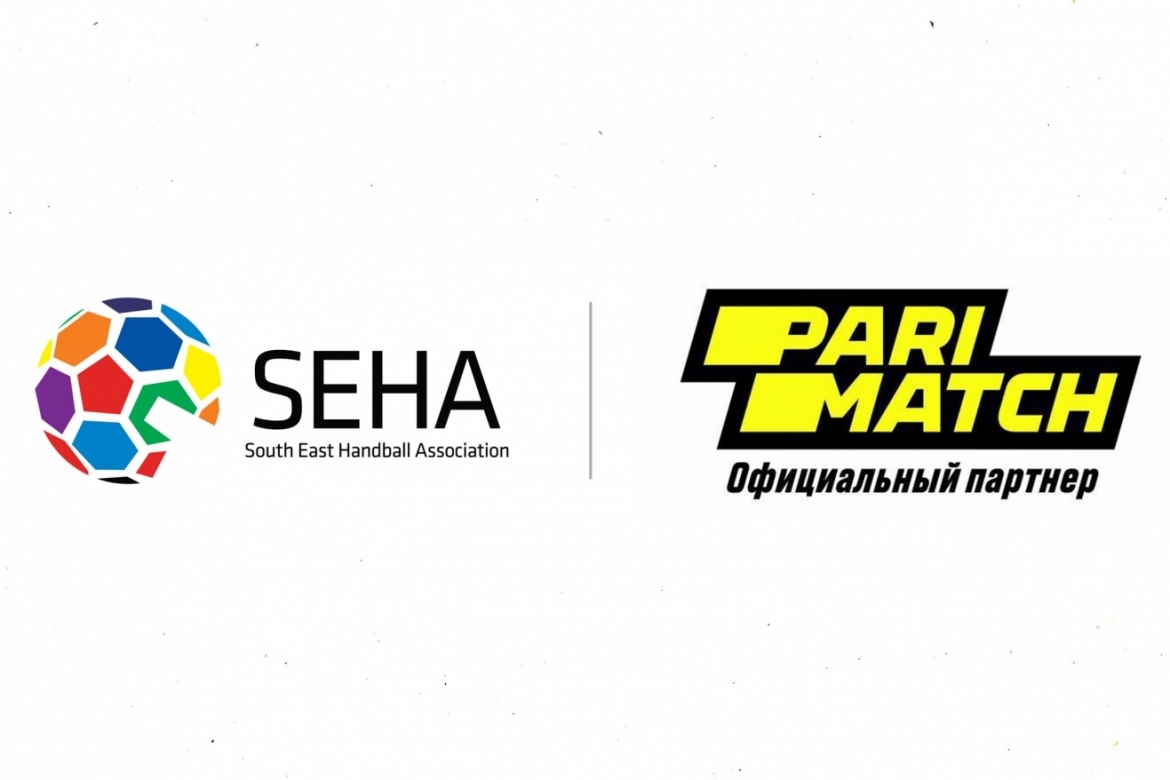 SEHA has announced a new sponsorship deal for its final tournament. Parimatch Belarus will be one of this year's Final 4 sponsors. The brand is presented also in Russia, Cyprus, Tanzania and Kazakhstan.
"With Final 4 being the highlight of our season, and it is once again organized in Brest, Belarus, it was a natural step to sign a sponsorship deal with a company which, among other countries, operates also from Belarus. We are looking forward to the cooperation with Parimatch and we are sure our sponsors will experience all what Final 4 has to offer", said Sinisa Ostoic, Managing Director of the SEHA – Gazprom League.
"We are pleased to be the first in the betting industry of Belarus to enter into such a large partnership with the international sports League. Handball in our country is really a popular sport. It is watched by hundreds of thousands of spectators. Parimatch stands for the promotion of sports and a healthy lifestyle, so fully supports professional sports clubs and leagues. We sincerely hope that this is only the beginning of our long fruitful cooperation with SEHA League", said Deputy Director of Parimatch Belarus Yulia Leshkova.
About Parimatch
Parimatch is an international betting platform connecting emerging markets with the world of traditional and niche betting. Parimatch has over 1600 employees worldwide, supporting almost two million customers and covering more than 20 sports and 60 countries, 200 leagues and 600 sporting events every day. Headquartered in Cyprus, the brand has been established for over 25 years and now operates in different markets (Cyprus, Belarus, Russia, Kazakhstan, and Tanzania). The company is the official betting and wagering partner for the UFC in EMEA and the brand has sponsorship agreements with sporting institutions including Ukraine's national football team, Belarus men's national ice hockey team, Academy of MMA (Belarus), FC Apoel (Cyprus), FC Shakhtar (Ukraine) and Virtus Pro (e-Sports) and etc.