8th SEHA TV Magazine 2018/2019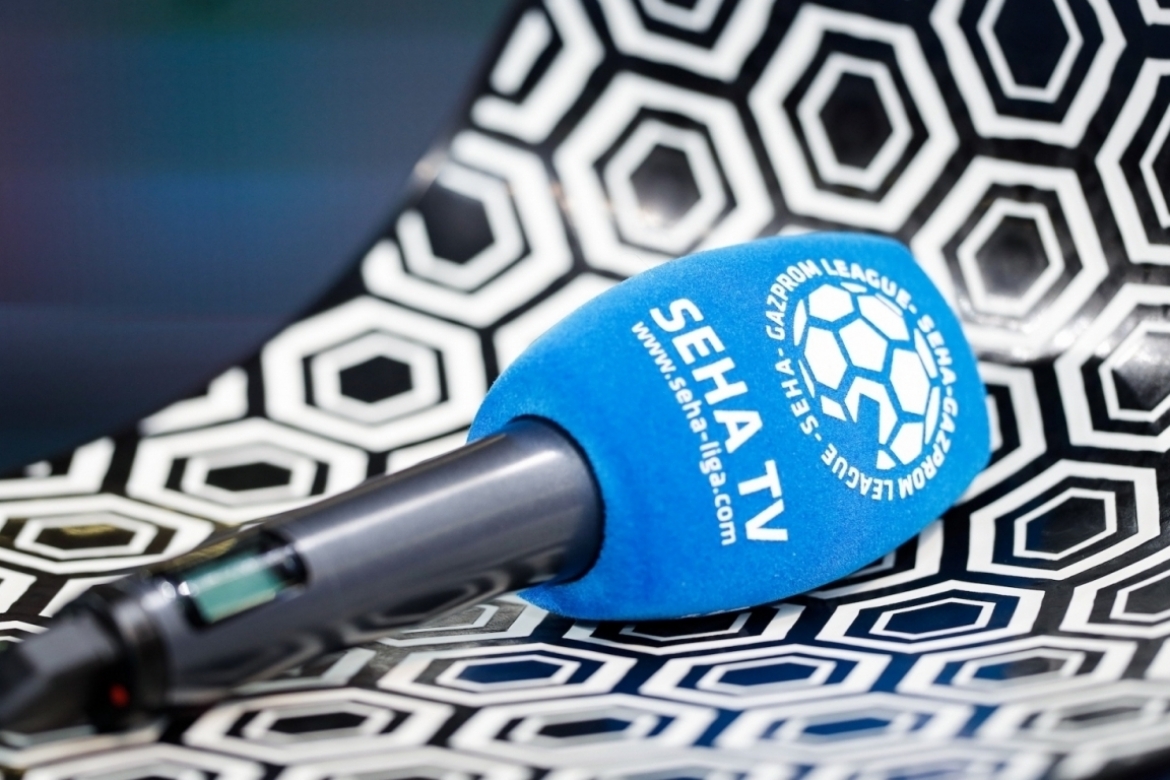 Dear handball friends,

we have reached the end of the regular part of the eighth season of the SEHA – Gazprom League. Vardar, PPD Zagreb, Meshkov Brest and Nexe are the four teams with the best placement, that will, at the final spectacle, fight for the winners' title on 2nd and 3rd of April in Belarusian Brest.
In this magazine, we have prepared the recap of the last couple of rounds, and already traditionally Best 7 of the month. We went to Skopje, as guests at Vardar's star Christian Dissinger who shared some interesting details from his life.
At the last match of the season in Nasice, we spent some time with Nexe fans, and we will recollect some of the most interesting moments behind us.

Therefore, get comfortable and stay with the eighth SEHA – Gazprom League TV Magazine!