End of an era: Igor Karacic will officially leave Vardar to join PGE Vive Kielce!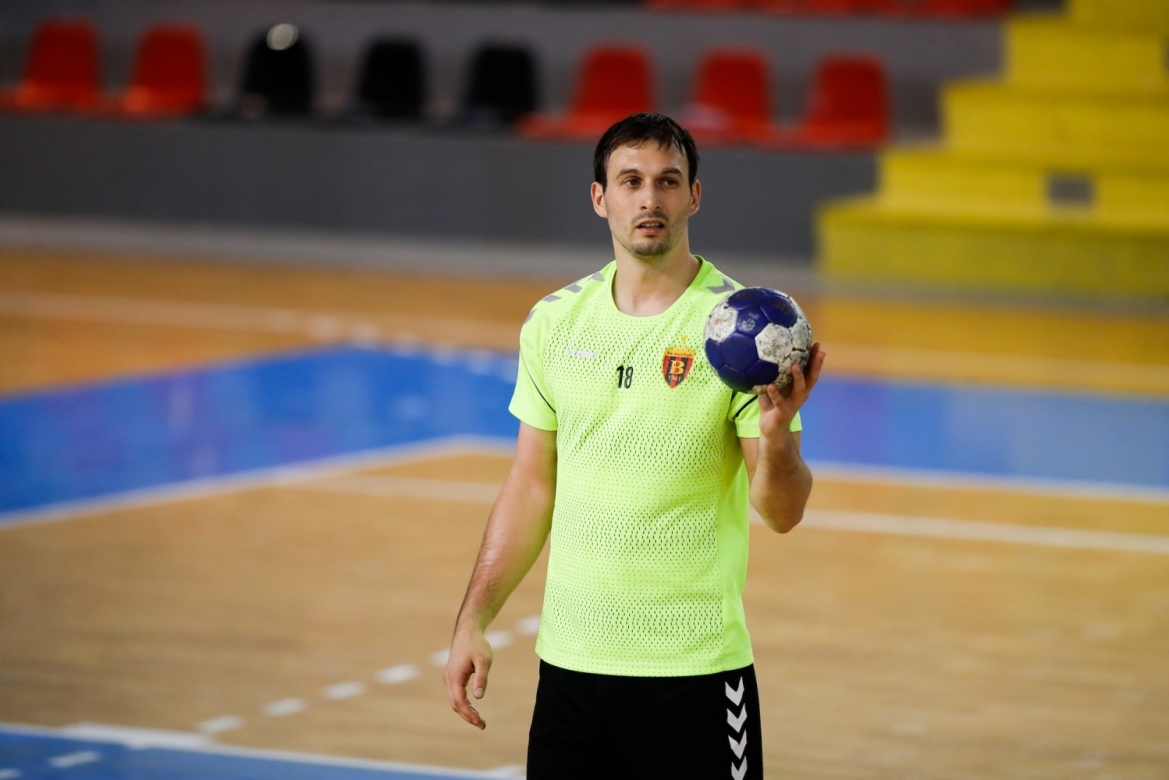 After more than seven years in Skopje, four SEHA – Gazprom League titles and one more to play for, EHF Champions League title in 2017 and numerous domestic medals, Igor Karacic has decided to leave Vardar, Skopje and Macedonia to join the Polish champions, PGE Vive Kielce. Kielce confirmed the signing of the 30-year old Croatian centre back. starting from the 2019/20 season.
Igor Karacic is one of the best players in SEHA – Gazprom League's history. He is currently sitting in Top 10 of the all-time goal scoring list with 311 goals and is also third on the all-time assist leaders list with 143. This year, Karacic recorded his 100th appearance in the SEHA – Gazprom League, and is one of the only players to appear in each eight SEHA seasons. For Vardar, only Ilija Abutovic (120), and Stojanche Stoilov (118) have recorded more appearances in the SEHA – Gazprom League.
Throughout the years, Karacic has been a true example of a professional, both representing his club and the Croatian national team. Over time, he became an icon, firmly set in stone in Vardar's history, displaying that through his relationship with the fans and with his spirit on the court. At 30-years old, he decided it was time for a new challenge, and has signed a 3-year contract with Kielce, starting from the summer. The Polish team previously signed another Vardar icon, Luka Cindric, who joined the fellow Croatians Filip Ivic and Marko Mamic, last summer.
We wish Igor Karacic good luck in his career and thank him for everything he has done during his time in SEHA – Gazprom League!