7th SEHA TV Magazine 2018/2019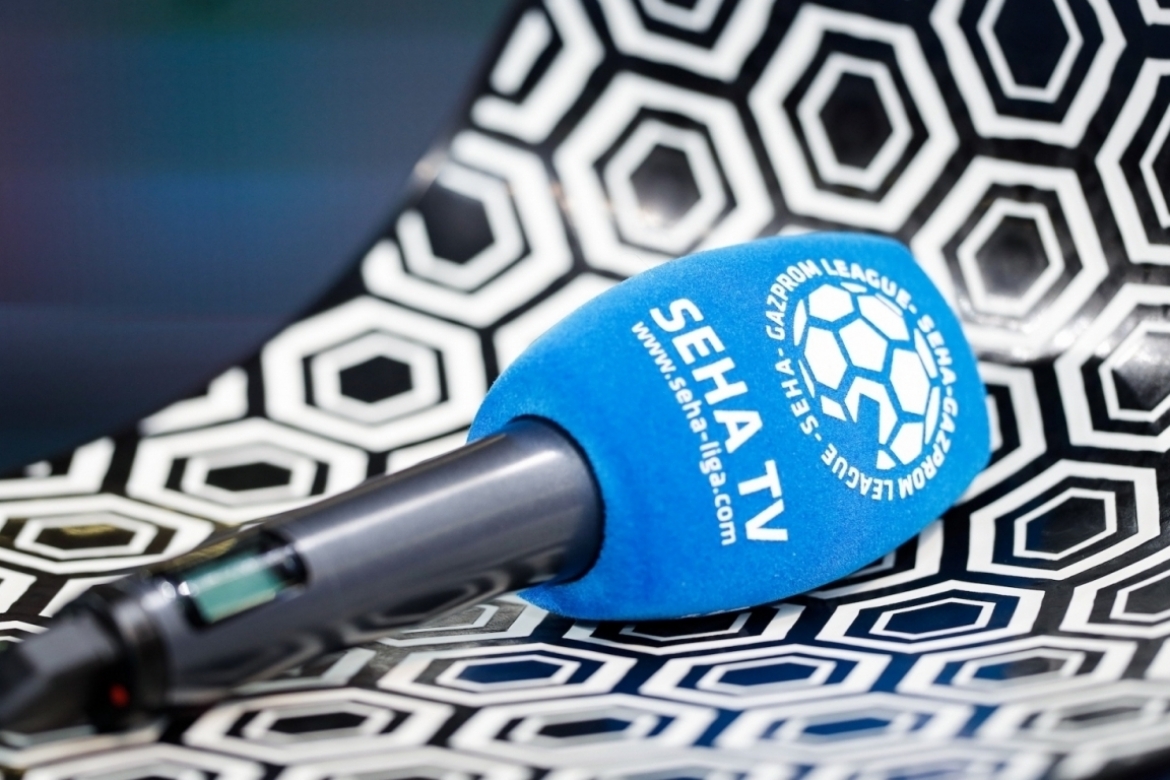 Dear handball friends,

ahead of us is the seventh episode of the SEHA – Gazprom League TV Magazine this season. Regular part of the competition is nearing the end, and the fight for four places leading to the final tournament is heating up.

In the next part, look at the most interesting moments and Best 7 of February. We bring you a story from Nasice, about the big potential of Croatian handball and Nexe's star, Marin Sipic. We also went to Skopje to award the prize to the best fan of the Be8player Contest.

That's why, stay with us and enjoy the Magazine...